In the year 2021, more than one powerful smartphone has been launched in the Indian market. From foldable smartphones to iPhones, many great handsets were launched in 2021. Now in the year 2022 also the abandoned handsets will enter the smartphone market. If you are thinking of buying a smartphone in the new year, wait a few days. Because, phones that come with great features are going to be launched soon. In the first month of the year i.e. January, some good phones are coming in the market. Phones launching in January include iQOO 9 series, oneplus 10 pro, realme gt 2 pro, vivo V23 Series and xiaomi 11i hypercharge. If you are looking for a new phone, these premium smartphones are a great option. Let's learn more about these phones.
iQOO 9 series
The iQOO 9 series is expected to launch on January 5. Under this series, the company will introduce iQOO 9 and iQOO 9 Pro. Both the smartphones will support Qualcomm Snapdragon 8 Generation 1 chipset. The device will have a 2K AMOLED display with 120 Hz refresh rate, while the Pro model will have a 50 megapixel primary camera. Both the smartphones come with a powerful 4700 mAh battery for power.
​OnePlus 10 pro
The OnePlus 10 Pro smartphone will be launched on January 11. This device is an upgraded version of the company's OnePlus 9 Pro. This flagship smartphone will also support Snapdragon 8 Gen 1 processor. According to reports, the OnePlus 10 Pro smartphone is expected to feature a 6.7-inch Quad HD Plus AMOLED display with a refresh rate of 120 Hz. It has a powerful 5000 mAh battery with LTPO 2.0 technology and 88 watt fast charging support.
​Real GT 2 Pro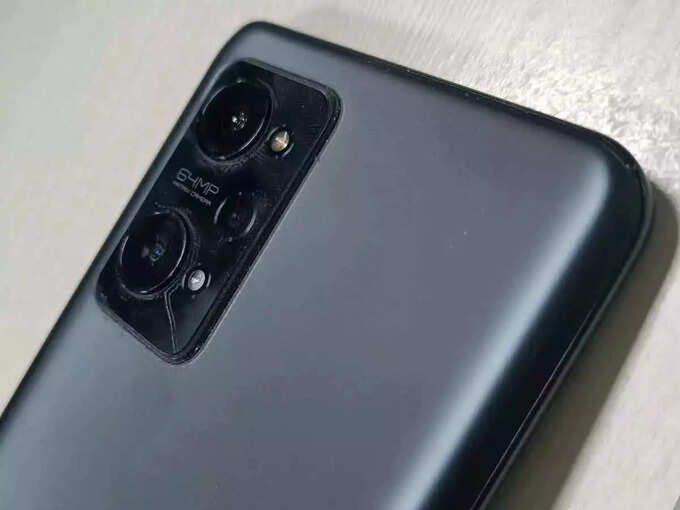 The year 2021 saw the dominance of Realm's smartphones. The company launched a number of smartphones this year with powerful features. Now the company is expected to launch Realme GT 2 Pro in early 2022. Realmy's phone is expected to launch on January 4. It comes with Snapdragon 8 Gen 1 processor, 6.7 inch Full HD Plus AMOLED display, up to 12 GB RAM, triple rear camera setup and 5000 mAh battery for power.
​Vivo V23 Series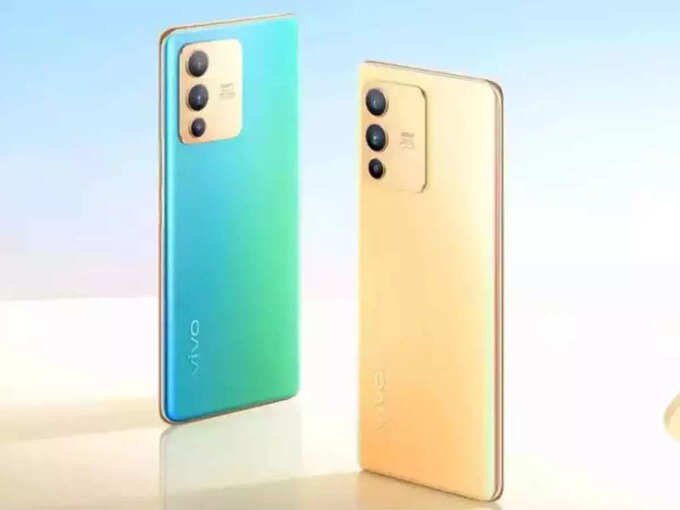 The Vivo V23 Series will be launched in the Indian market on January 5. Under the series, the company will launch Vivo V23 5G and Vivo V23 Pro 5G handsets. Both the smartphones will feature color changing back panel. In addition, you will get an ultra slim 3D curved display. For photography, the handset comes with a 50-megapixel dual selfie camera and a 108-megapixel main rear camera. Apart from this you will get many great features in the phone.
​Xiaomi 11i Hypercharge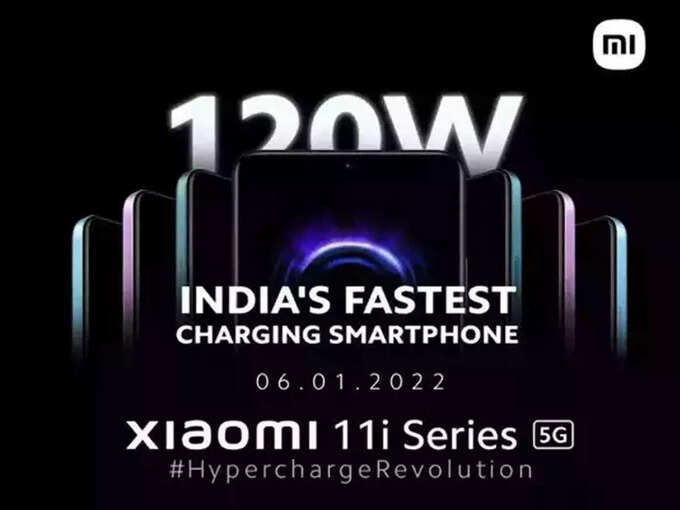 Xiaomi will launch its new smartphone series Xiaomi 11i in January 2022. The series will be launched on January 6. The company will launch Xiaomi 11i and Xiaomi 11i HyperCharge phones under this series. The top variant of this series offers 120 Hz refresh rate and 120 watts super fast charging support. The phone will also support MediaTek Dimension 920 processor.