Camouflaged prototypes of Renault Logan sedans and third-generation Renault Sandero hatchbacks were spotted on the territory of the Moskvich plant (formerly Renault Russia). Autonews.ru reports that at least ten camouflaged cars have been spotted at the plant.
The source claims that unique versions of the new Renault Logan and Sandero were really being prepared for Russia, different from the European "source codes" by a number of characteristic elements.
So, through the camouflage you can see the "two-tier" head optics, high radiator grilles and new (when compared with European), newly drawn bumpers. In addition, on one of the prototypes there are plastic lining on the wheel arches, which were usually equipped with "off-road" versions of the Stepway.
The company completely left Russia, and the development of new Logan / Sandero for our market has been stopped. Running samples could simply be transported and assembled in one place, guided by logistical or legal considerations.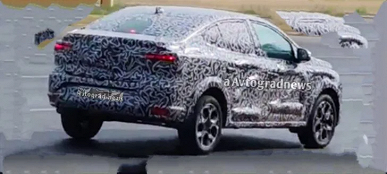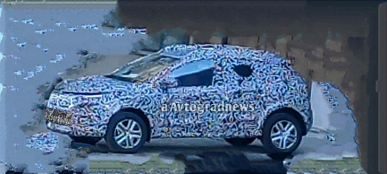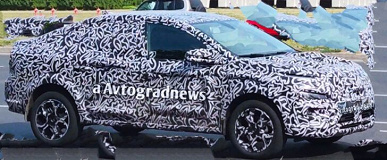 Initially, the new Renault Logan and Sandero were supposed to go on sale in the spring or summer of this year, and it was planned to release them in the same place as before – on the B0 line of the plant in Tolyatti. The development of these new products was carried out in strict secrecy, but photo spies now and then noticed Logan or Sandero on tests.