Mercedes-Benz has unveiled the solar-powered Mercedes-Benz Project Maybach. This project was jointly created by Mercedes-Benz and designer Virgil Abloh, who died last week at the age of 41 from cardiac angiosarcoma.
The German automaker claims that the Mercedes-Benz Project Maybach has a unique design and is unlike any other car the company has developed. Mercedes-Benz noted that every element of the innovative car was built from the ground up, and its characteristics will impress environmental enthusiasts.
With a length of about 6 meters, Project Maybach can accommodate only two people: it has a huge transparent hood, under which are located solar cells that provide charging the car's battery. When creating Project Maybach, the developers were inspired by nature, it received large off-road wheels and various attachments.
The Maybach project, created as an electric show car, was presented during Miami Art Week, which he himself had previously flown to. Elon Musk, who caused a storm of emotions among fans with his new hairstyle.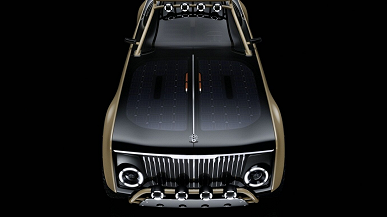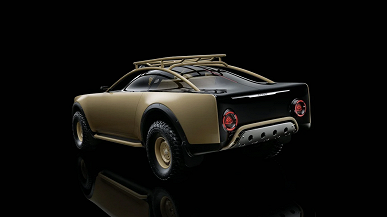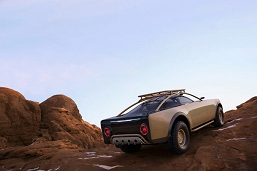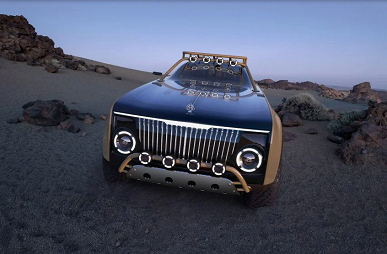 Vehicle specifications were not reported.
.