Antec introduced the NX700 case. It is designed for mini-ITX, microATX and ATX motherboards. The 440 x 220 x 492 mm case also accommodates expansion cards up to 340 mm long. The maximum height of the CPU cooler is 170 mm.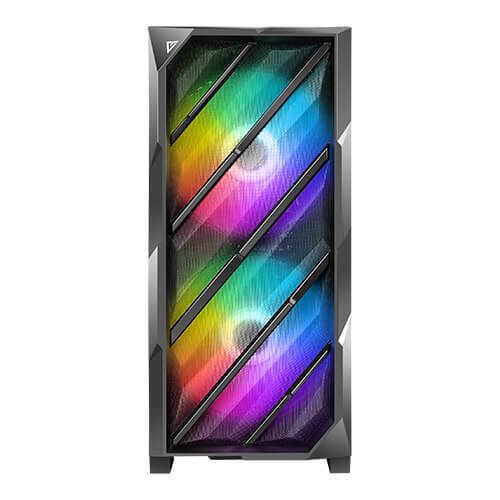 The side panel is made of tempered glass. Two 185 mm fans are installed on the front wall of the Antec NX700 case, and one 120 mm fan on the back. All three fans are adorned with ARGB lighting. In total, there are places for installing up to eight 120 mm fans, and if you use the LSS, you can mount a radiator up to 360 mm long on the front wall, up to 280 mm long on top, and 140 mm long on the back.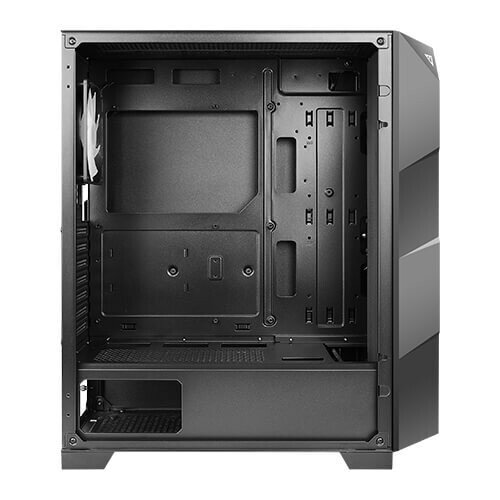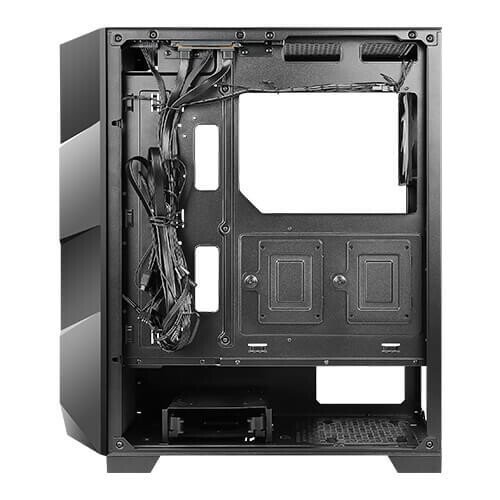 On the drive side, there are bays for two 3.5″ or 2.5″ drives, as well as mounting points for three 2.5″ drives. The I/O panel contains connectors for two USB 3.0 ports and audio connectors.
The case costs 85 euros.