Toyota electric SUV buy back: A Toyota SUV that came out a while back is prone to wheel wear. In such a situation, the company has decided to bring back this car completely from the customers. In return, the entire amount will be given to the customers.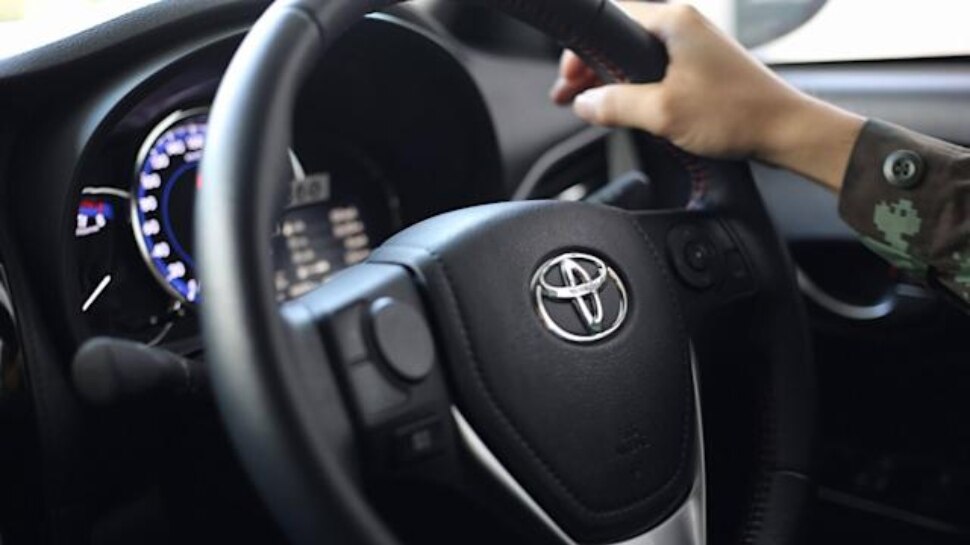 Toyota offers to buy back bZ4X electric SUV: Popular car company Toyota has suffered a major setback. The company has to recall its all-electric bZ4X SUV completely. The company is offering to buy back it from the car owners. Actually, there is a fear of getting out of the wheel while driving in this SUV. In this case the life of the driver may be in danger. According to a report in Bloomberg, Toyota has offered owners to repay the full cost of the car or their loan. Let us tell you that in June, the company had recalled about 2,700 units of this SUV due to wheel problems. According to Toyota, out of 2,700 units of the bZ4X, 2,200 units came from Europe, 260 from the US, 10 units from Canada and 110 units from Japan.
It travels 559 km on full charge. 
The Toyota bZ4X electric SUV is based on the TNGA platform. The electric SUV promises a range of 559 km when fully charged. It was brought in two variants. A single motor has been given in one variant and two motors in the other. The first variant produces a power output of 201 bhp while the second can generate a power output of 215 bhp.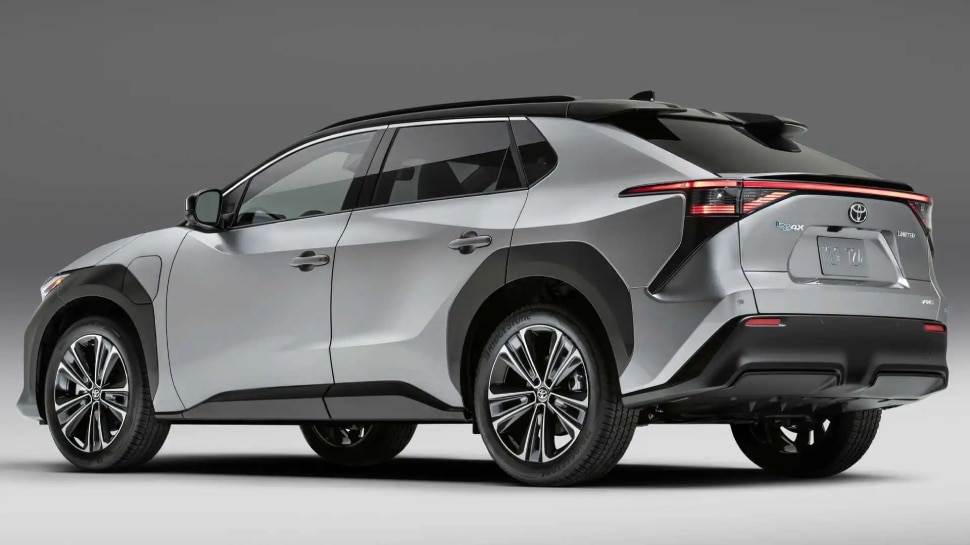 Launched in April
Toyota bZ4X has been launched recently and many people have not taken its delivery. This is the company's first electric SUV that it launched in April this year. Toyota had also apologized for the inconvenience caused due to this defect in the EV. The Toyota bZ4X electric SUV competed with vehicles like the Hyundai Ioniq 5 and the Kia EV6.