New Delhi.
Top 5 Affordable Motorcycles in India: Are you thinking of buying a new electric bike after getting troubled by the expensive petrol prices, then this news of ours is just for you. Today we are going to tell you about 5 electric motorcycles in which you will save huge every month. In electric bikes In this you get a powerful battery pack with decent speed. Apart from this, these electric bikes will come in your budget. So let's have a look…
Revolt RV400
It has a battery of 3.24KWh for power. It takes 4.5 hours to fully charge it. It has three modes like ECO, Normal and Sport for a great riding experience. The Delhi ex-showroom price of Revolt RV 400 (Revolt RV 400) is Rs 90,799.
Joy E-Bike Monster

In this, the company has given a BLDC electric motor of 250W capacity. It gets a top speed of 25 Km/h. This electric bike has a 72V, 39 AH (1.656 kWh) lithium battery. The company claims that this electric bike can be fully charged in 5 to 5.30 hours. It has a range of up to 100 kms. The ex-showroom price of this bike is Rs 98,666.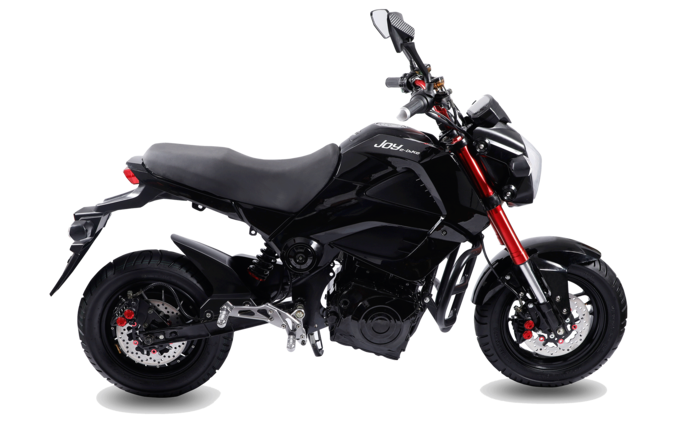 Tork Kratos
Tork Motors has introduced this bike in 2 variants, namely Kratos and Kratos R. The starting price of this bike starts from 1.02 Lakh. However, the prices are ex-showroom Delhi and there is subsidy attached.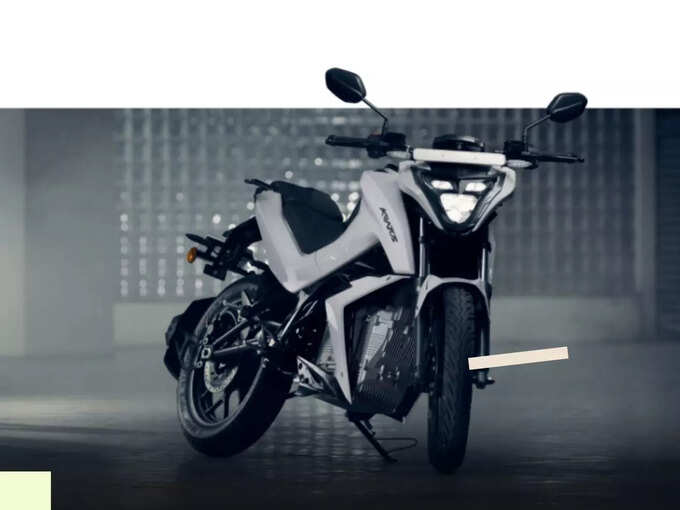 Komaki Ranger Electric Cruiser
Komaki has launched the country's first electric cruiser motorcycle Ranger this year. This cruiser bike has been introduced in three different color schemes. Customers can buy it in Garnet Red, Deep Blue and Jet Black color options. Its ex-showroom price is Rs 1.68 lakh.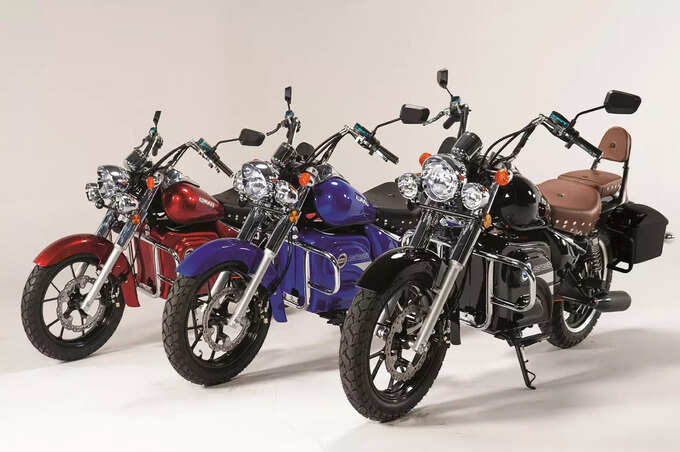 Cyborg Bob-e Bike
The price of CYBORG Yoda is Rs 1,84,999 thousand. At the same time, the price of CYBORG GT 120 is 1,64,999. The price of Bob-E, the cheapest motorcycle in its segment, starts from ₹ 1,14,999 thousand. These prices are in addition to the subsidy available in different states. These motorcycles will be more affordable after the subsidy. The booking of these three bikes will be started soon through the company's website.