The January eruption of the Tonga volcano (full name – Hunga-Tonga-Hunga-Haapai) can contribute to an increase in temperature throughout the planet.
A recent study suggests that a huge amount of water vapor was released into the atmosphere during the eruption. It would be enough to fill 58,000 Olympic swimming pools. And if by itself this indicator does not say anything, then other data are more informative. In particular, the amount of water vapor that entered the stratosphere was about 10% of the total amount of water in this layer. And it is this aspect that worries scientists, since such a volume of water vapor can lead to even more heating of the Earth. And in order for the excess water to dissipate, it will take several years.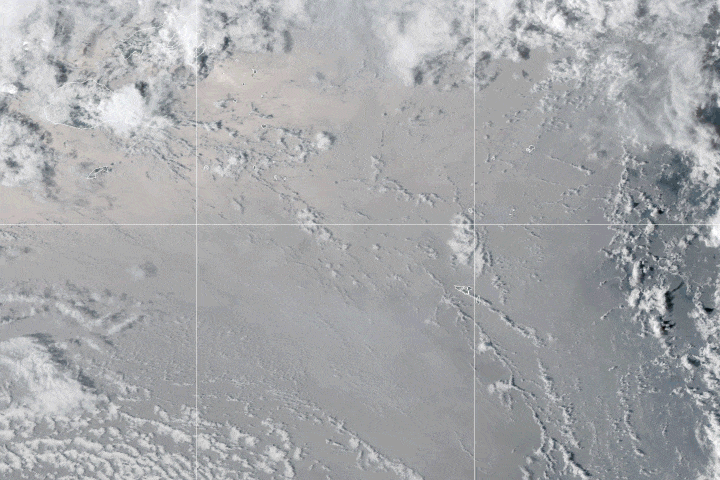 Usually, large volcanic eruptions, on the contrary, contribute to the cooling of the planet, as a huge amount of ash and dust is thrown into the atmosphere, which block part of the solar radiation. Volcano Tonga is an underwater volcano, so it was water vapor that was first released into the atmosphere, the excess of which leads just to heating. And according to this indicator, the eruption of Tonga was unprecedented in the entire history of full-fledged scientific observations.
We have never seen anything like it. We had to carefully check all the measurements in the loop to make sure they were trustworthy.
study author Louis Millan
It is also worth noting that the eruption of Tonga was one of the strongest in the last 100 years. According to preliminary data, the event was rated at least VEI-5 on the volcanic activity scale.