Thunderobot, part of the Haier Group, announced the start of sales of its gaming accessories in Russia. The line includes gaming mice, keyboards, controllers and headsets.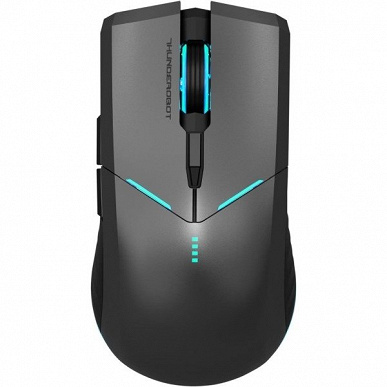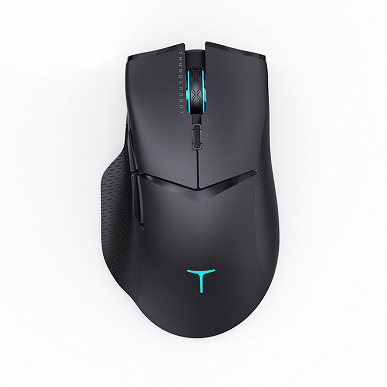 Thunderobot brought five gaming mice to Russia at once: ML201, MG701 and MG301, ML702 and ML703Pro. The base model ML201 is equipped with a PixArt 3212 sensor with a resolution of 2400 dpi, while the top ML703Pro received a PixArt PAW3370 with a resolution of 19,000 dpi. Prices range from 1000 rubles for the ML201 to 4000 rubles for the professional ML703Pro.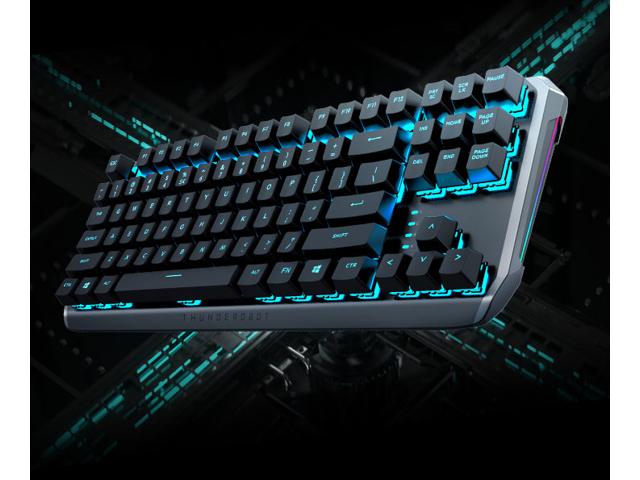 The manufacturer offers four keyboard models: KG3089R, KG3104R and KG8104R and KL5087R. At the same time, all models are mechanical. The first is worth highlighting as very cheap. Despite the fact that this is a mechanical keyboard, it costs only 2000 rubles. At the same time, they ask for 6,000 rubles for the top model.
The choice of headsets is more modest: the wired model H31 and the wireless HL503 are priced at 2,000 and 6,000 rubles, respectively. In the second case, autonomy up to 30 hours and Bluetooth 5.3 can be distinguished, and the younger model, despite the affordable price, is equipped with large 50 mm emitters.
The company also brought the G70 wireless controller to Russia for 6,000 rubles. It can be connected to the source both via Bluetooth and via radio using a USB adapter. The controller is distinguished by the presence of four additional programmable buttons.