The Autonews of the Day resource compiled a rating of the most affordable pickup trucks in Russia at the beginning of February 2023. Interestingly, there are only three "Chinese" in the ranking, that is, the segment is not yet completely occupied by models from China.
The top 5 is headed by the Russian SUV UAZ Pickup. In the basic version with a 2.7-liter engine with 150 hp. they ask for 1.55 million rubles for it.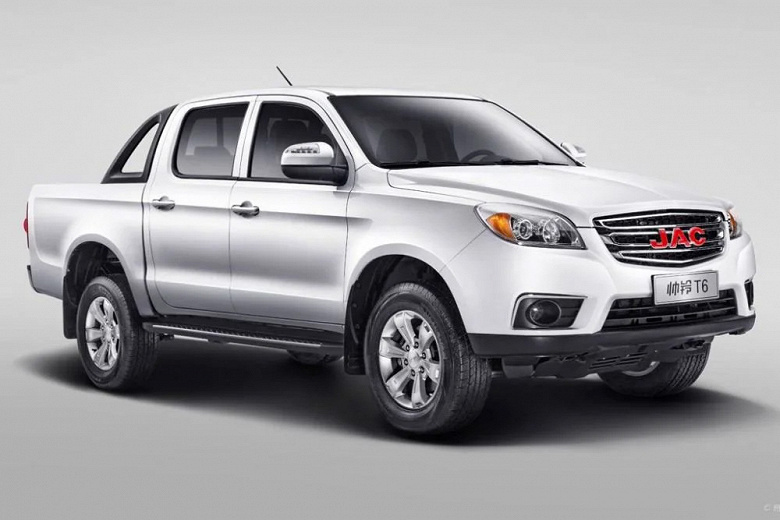 In second place is the Chinese JAC T6 for 2.17 million rubles. There is a 2.0-liter gasoline engine with 177 hp. and manual transmission. But the Great Wall Wingle 7, which is in third place, is already noticeably more expensive – there is also a 2.0-liter engine, but already a diesel one, with a capacity of 142 hp. And there is better equipment here – there is keyless entry and cruise control.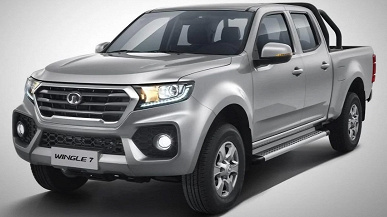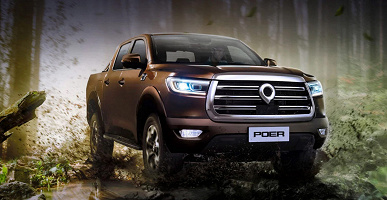 In fourth place is another representative of the Great Wall – Poer. The price is 3.45 million rubles. The engine is also a turbocharged diesel with a volume of 2.0 liters, but the power is slightly higher – 150 hp. The drive is all-wheel drive, and the gearbox is a 6-speed manual.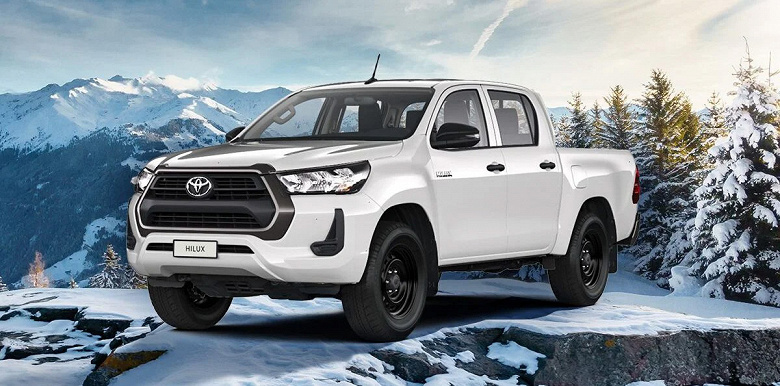 The closing top 5 Toyota Hilux will cost a little more: a version with a 2.7-liter gasoline engine with a capacity of 166 hp, manual transmission and all-wheel drive will cost 3.64 million rubles. This model closes the top 5.