The Lada C-Cross crossover could have been released 10 years ago on the basis of the most popular Nissan Qashqai SUV, as Daily-Motor.Ru reported in connection with the appearance of information about the imminent start of work on the new Lada crossover.
Work on a promising project began back in 2006, and in 2008 a concept car called C-Cross was introduced. At that time, the car surprised the design, as well as the statement that the price would be very low. Sales were expected to start in 2012.
The Lada C-Cross concept was distinguished by its original body, the length was 4400 mm, and the model was based on the Project C architecture, which made it possible to use both front-wheel drive and all-wheel drive. The list of engines for the Russian analogue of the Nissan Qashqai included gasoline engines of 1.6, 1.8- and 2-liter. Among the main advantages of the C-Cross were: short overhangs, high ground clearance, as well as a compact body and a good luggage compartment volume of 350 liters by then standards.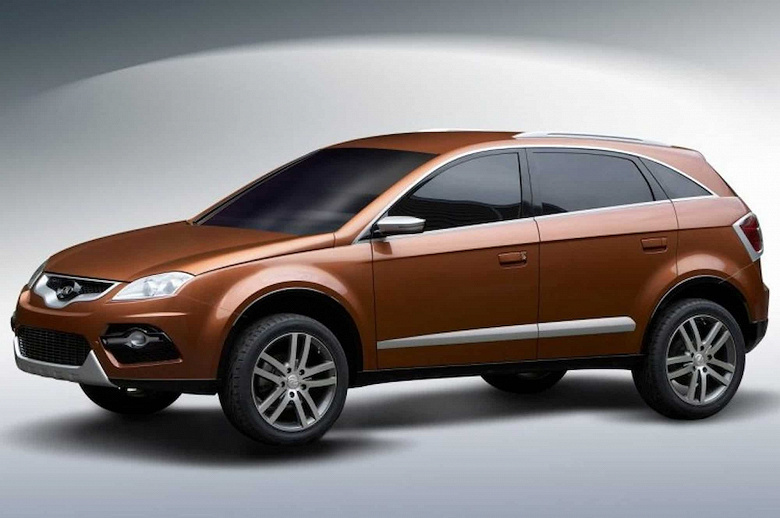 The project was prepared in cooperation with the Canadian company Magna International, the agreement with which was frozen in 2009 in favor of Renault-Nissan. The Franco-Japanese Alliance was not satisfied with the use of its own platform by the Russian auto giant, so the Togliatti plant had to work with the new B0 "cart" instead. This brought to naught all the work on the Lada C-Cross project and forced AvtoVAZ to abandon what seemed at that time an extremely promising development.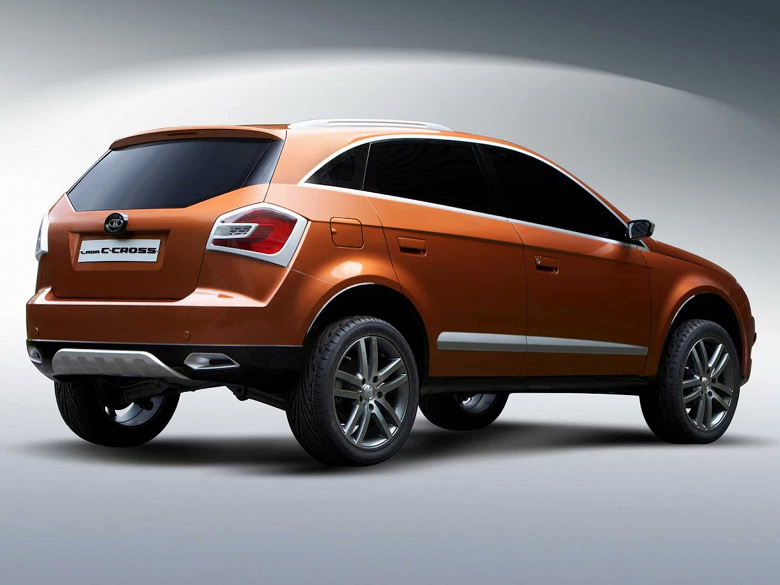 Recently, AvtoVAZ announced its intention to launch the production of a new version of the Vesta crossover.. "It will be a new modern crossover, probably the most popular version among motorists today. And now, in the near future, it will begin to be fully developed by the AvtoVAZ scientific and technical center, "said the president of the company.