Temperatures have started rising in many parts of the country. So if you are thinking of getting a cooler fan or AC then buy it early. According to the report, companies are preparing to raise prices in the near future. Electronics prices will rise by 7 to 10%. If you are thinking of getting a cooler, today we are going to tell you about a cooler that looks like AC. But, no AC. The good thing is that its price is the same as the coolers available in the market. Today we are going to tell you about Symphony Cloud. The company claims that this is the first cooler in the world to be mounted on the wall like AC. That is the feel of AC in the price of cooler. It also has many great features. Let's learn more about the price-features of Symphony Cloud.
Inverter
Use inverter: You can enjoy cool air even without electricity. Because this cooler can work perfectly on the inverter magic fill in your home: this feature provides information about the water condition in the tank. Symphony Cloud 15: Air Cooler Price: The MRP of this air cooler is ₹ 14,999 on the official site. However, the company is selling this cooler for only ₹ 9,999 with a full 33% discount. The company also offers a standard 1 year warranty on coolers and free home delivery.
Auto-clean Function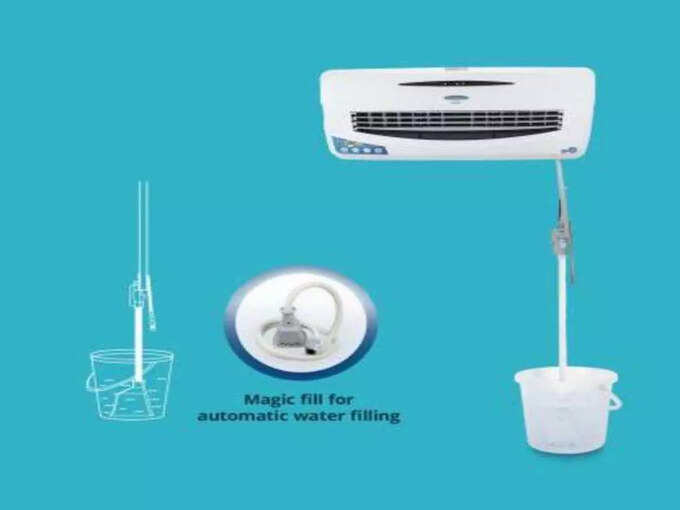 Auto-clean Function: This function helps to get rid of stagnant water inside the tank. SMPS technology: In case of frequent voltage ups and downs in your area, the SMPS technology of this air cooler automatically shuts off the cooler to prevent damage to the cooler. Empty Water Tank Alarm: The gadget will automatically notify when the water level in the tank is too low. This feature prevents damage to the motor and ensures that you enjoy cool air without any hassle.
Remote Control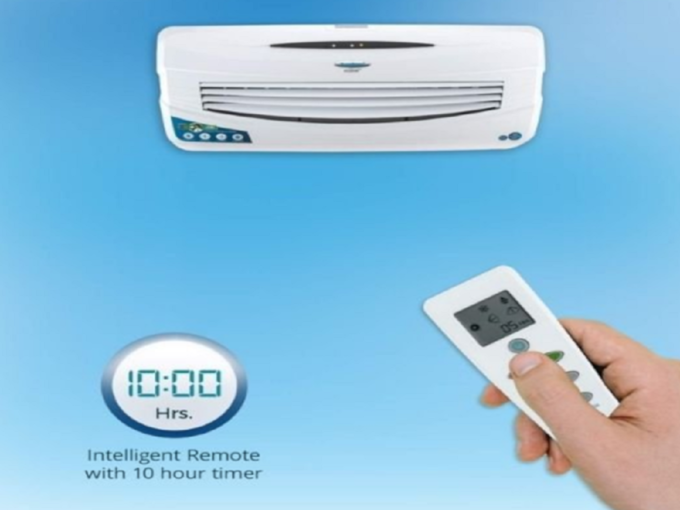 Remote Control: Its intelligent remote system comes with restore function, which helps you to control this air cooler remotely. Moreover, this remote allows you to set a timer of up to 10 hours at your convenience. Which helps you to save on your monthly electricity bill. i-PURE technology: Multi-stage purification filters such as i-PURE technology and allergy filters, odor filters, bacteria filters, PM 2.5 wash filters and dust filters provide air coolers not only cool air but also clean and healthy air.
Expandable Water Tank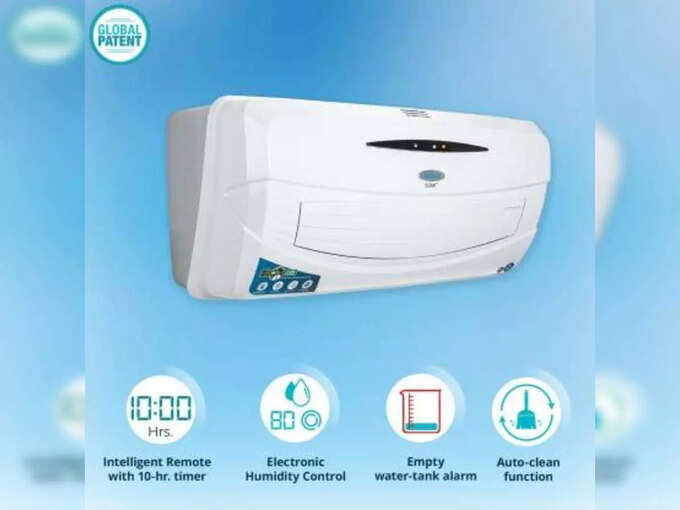 Expandable Water Tank: This air cooler comes with a 15 L water tank and helps the room cool down faster as it is large enough for a room of 15 m² (160 Sqft). Cooling Pads: This Symphony Cloud Air Cooler comes with a 3-sided cooling pad, which provides airflow. This cooler can effectively cool small to medium sized rooms. Electronic Humidity Control: The cooler has a high-efficiency dehumidifying system. Which can control the humidity level in the room quickly and effectively.