The demand for OTT platforms has grown very rapidly in the last few years. As a result, the number of good movie series in OTT has increased significantly. Many good films and series have already won the hearts of people in the first two months of 2022. To maintain the popularity of OTT, various OTT shows have come in March or can be said that they are to come. In March on Netflix, Amazon Prime Video, Disney + Hotstar, Zee5 (Zee5), Sony Liv and Voot platforms Here we are going to know about the best and best web series and movies released and released. 
RUDRA: THE AGE OF DARKNESS
This Disney + Hotstar series is a remake of the famous British series 'Luther'. The series revolves around the dark and thrilling journey of a police officer to uncover the truth and bring justice to the victims. Produced by Applause Entertainment in association with BBC Studios India, the crime drama stars Ajay Devgn, Rashi Khanna, Esha Deol, Atul Kulkarni, Ashwini Kalsekar, Ashish Vidyarthi and many more. The series has been released on March 4 in Hindi, Tamil, Telugu, Kannada, Marathi, Malayalam and Bengali.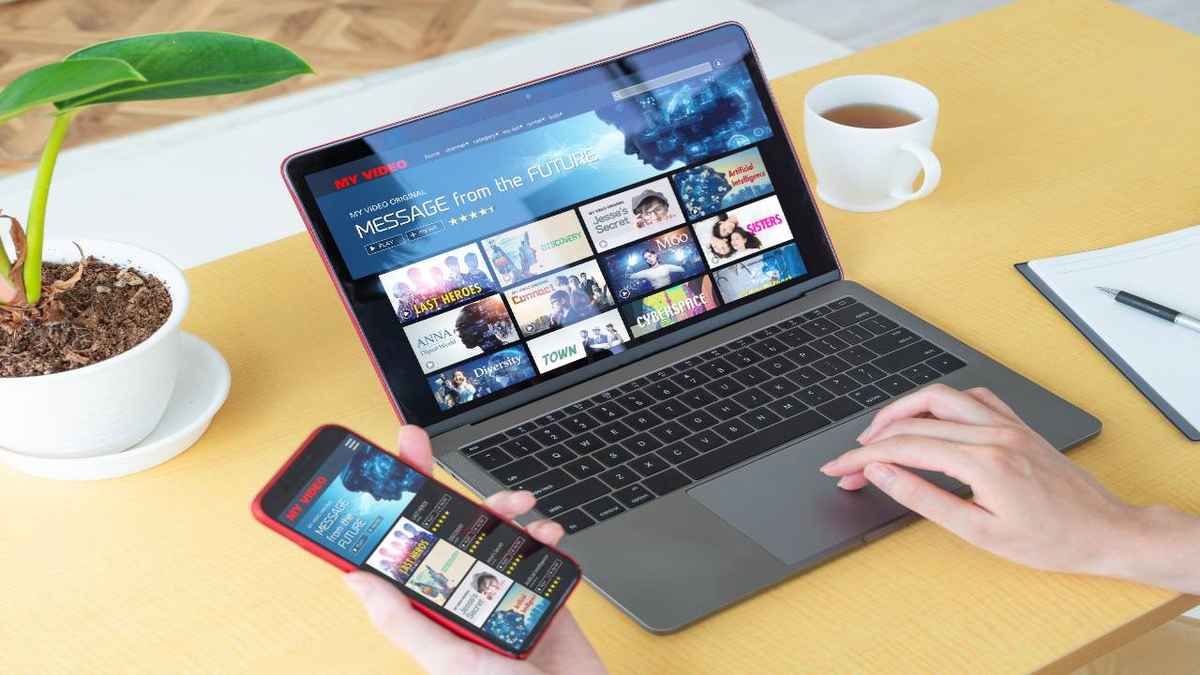 UNDEKHI SEASON 2
Actor Nandish Singh Sandhu has made his OTT debut with 'Undekhee' season 2. Dibyendu Bhattacharya, Harsh Chhaya, Surya Sharma, Ankur Rathi, Aanchal Singh and Abhishek Chauhan were seen in the first season. The second season will continue the previous story. Samarth's entry will see Atwal face one challenge after another this season. The series has been released on Sony Liv on March 4.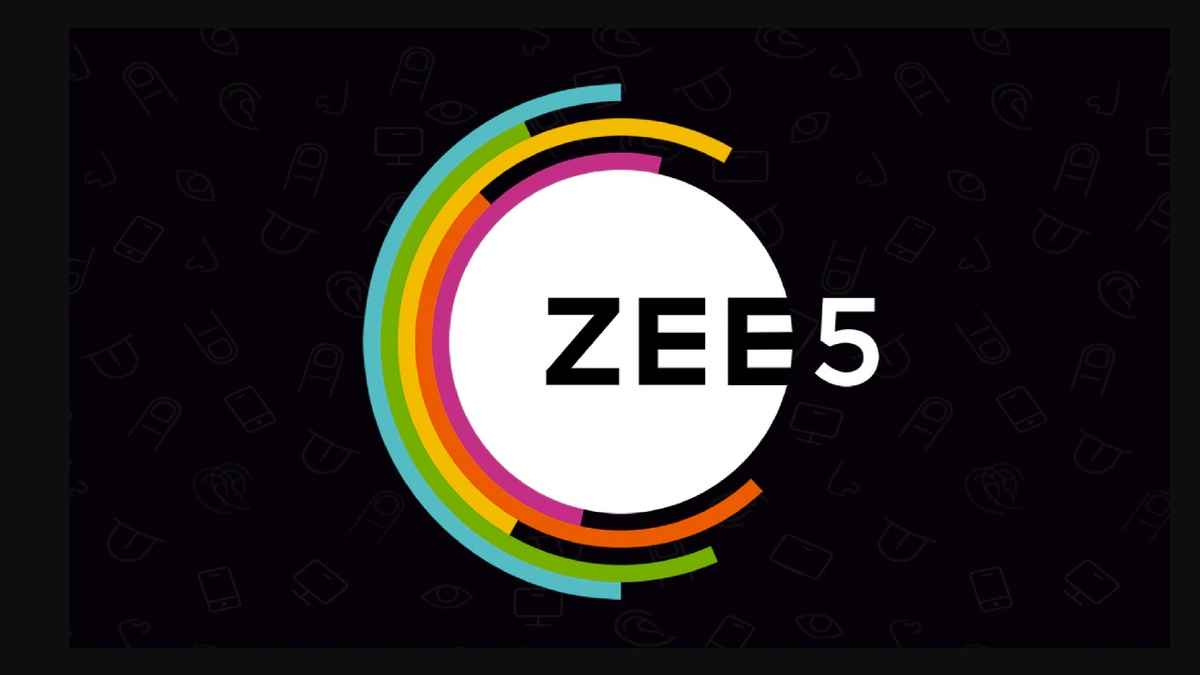 SUTLIYAN
'Sutlia' is a family drama series. It is an emotional story where children grow up and return to their families in Bhopal. The story of the city where he grew up is made up of countless memories and various emotional challenges of the present times, unfinished relationships etc. The series has been released on Zee5 on March 4.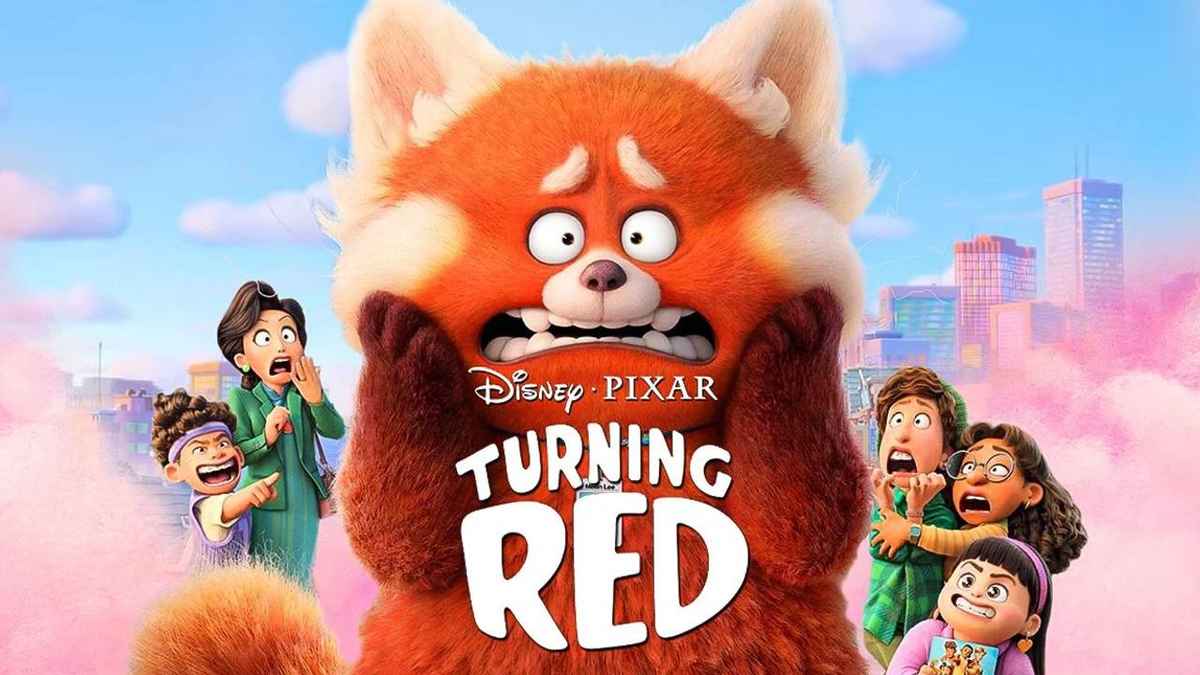 TURNING RED
Let us tell you for information that Disney + Hotstar's animated film is Turning Red. The fantasy comedy film is about a confident 13-year-old named Mei Lee (voiced by Rosalie Chiang) who, when over-excited, turns into a giant red panda. The cast includes Sandra Oh, Maitreyi Ramakrishnan, Ava Morse, Hine Park, Orion Lee and many more. Billie Eilish and Finness O'Connell wrote the songs for the film. The film was released on 11 March i.e. yesterday.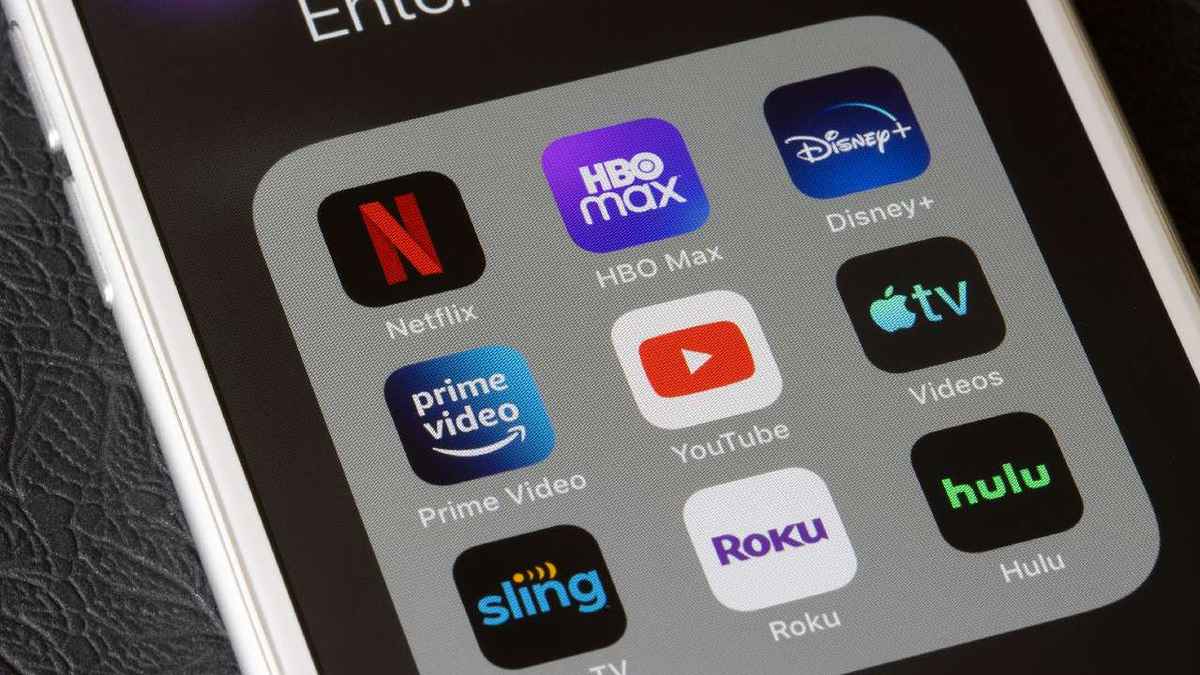 THE ADAM PROJECT
The film is about a boy from Adam who time travels to seek help of his 13 year old child. You are going to have a lot of fun watching this film, as a good plot has been prepared in it regarding present and past. We have also seen this movie and we liked it. In this film, to save the future, this child and its older character with time travel have to fix the future. The film has been released on Netflix on March 11.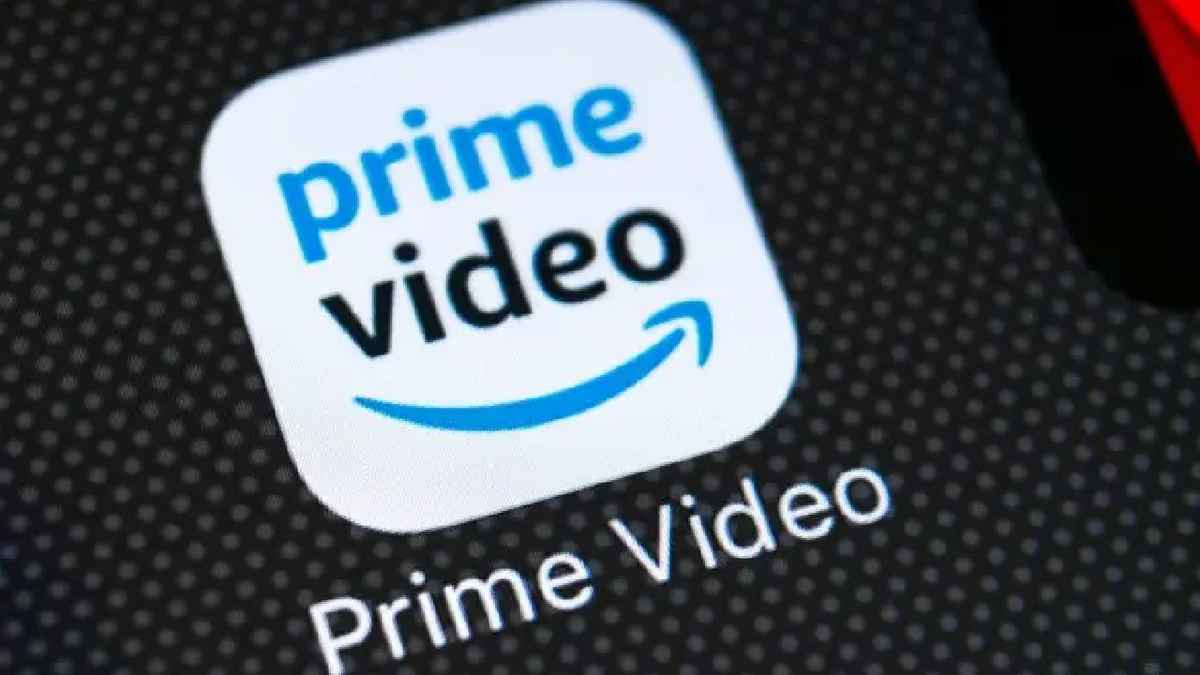 THE BOYS PRESENTS: DIABOLICAL(2022) SEASON 1
Diabolical is an eight-episode animated anthology series set in the same universe as the hit superhero show The Boys. Episodes feature stories written by Awkwafina, Garth Ennis, Eliot and Ilana Glazer, Simon Recioppa, Justin Roiland and Ben Beuth, Andy Samberg and Aisha Tyler. The series is coming to Amazon Prime Video.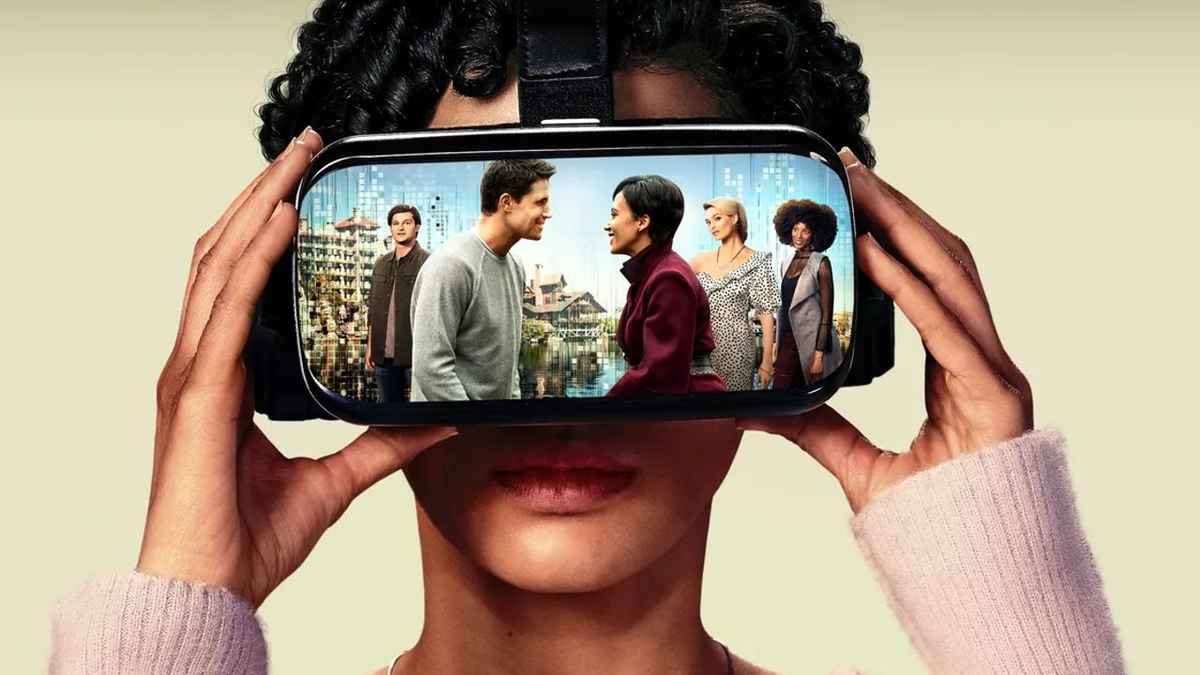 UPLOAD: SEASON 2
The Upload Season 2 series (OTT Series) is based on the character of Nathan. The series is an American science fiction comedy-drama series. Greg Daniels has produced the series. Season 2 will have new futuristic concepts, like Lakeview's new in-app digital baby program called "Prototics," and other tech stuff. The series went on Amazon Prime Video on March 11.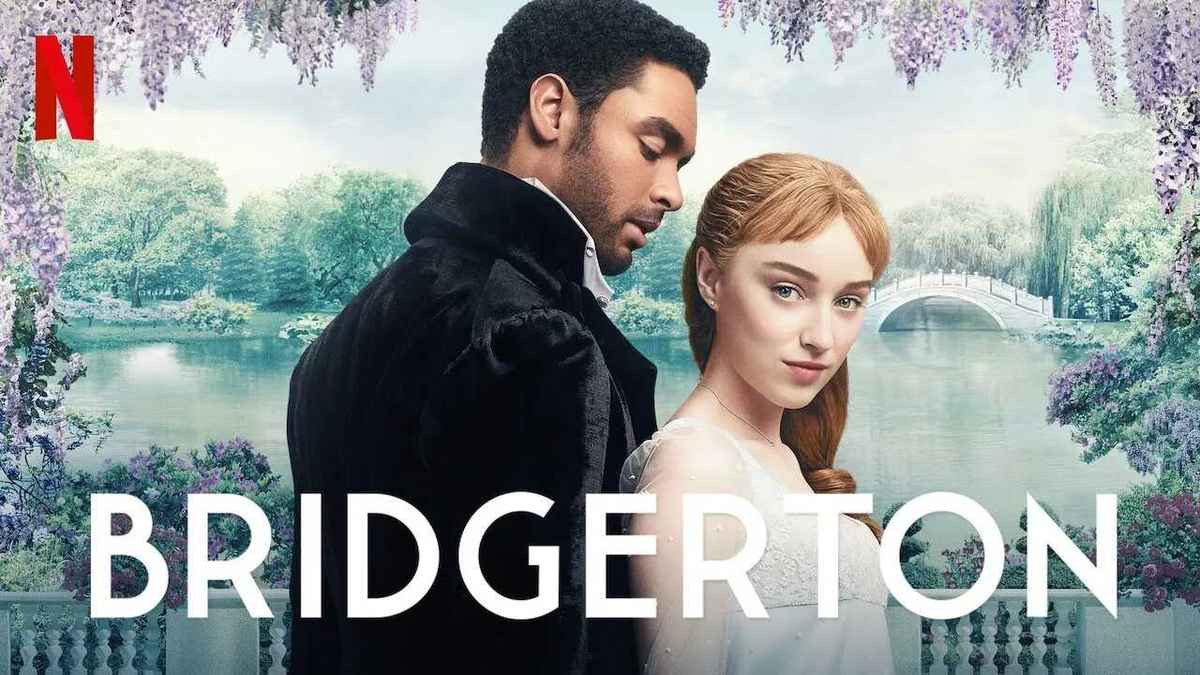 BRIDGERTON SEASON 2
The story of the first season of Bridgerton, written by Chris Van Duysen, revolves around the romance and marriage between the elder Bridgerton's daughter Daphne (Phoebe Danever) and the Duke of Hastings (Reggae Jean-Page) Simon Bassett. In the second season, Burdgerton's eldest grandfather, Lord Anthony Bridgerton (Jonathan Bailey), sets out in search of his wife. In addition to the responsibility of maintaining the family name, he continues to look for his mate. The story changes when Kate (Simone Ashley) and her younger sister Edwina Sharma (Charita Chandran) arrive from India. Netflix will release this anthology series on March 25.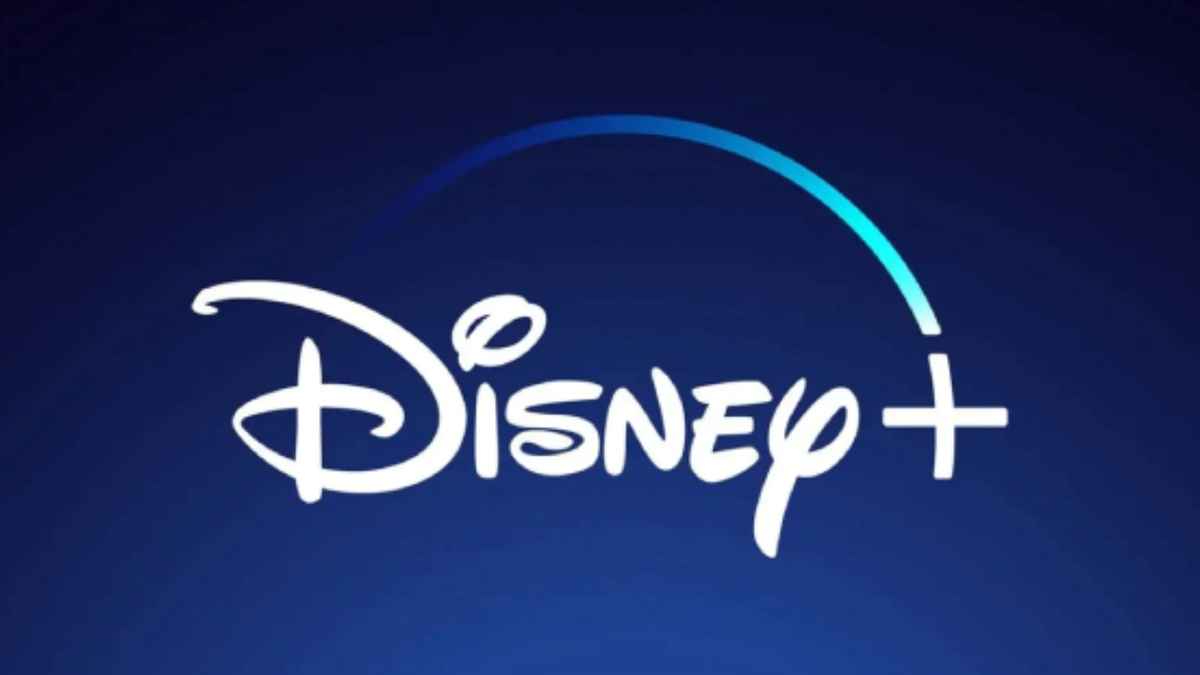 MOON KNIGHT
The series has been created with the character Isaac in the Marvel Studios House Limited series. Doug Moench and Don Perlin created the comic series "Werewolf by Night" in 1975. The series is based on the story of this comic. Moon Night will release on Disney + Zee5 (Hotstar) on 30th.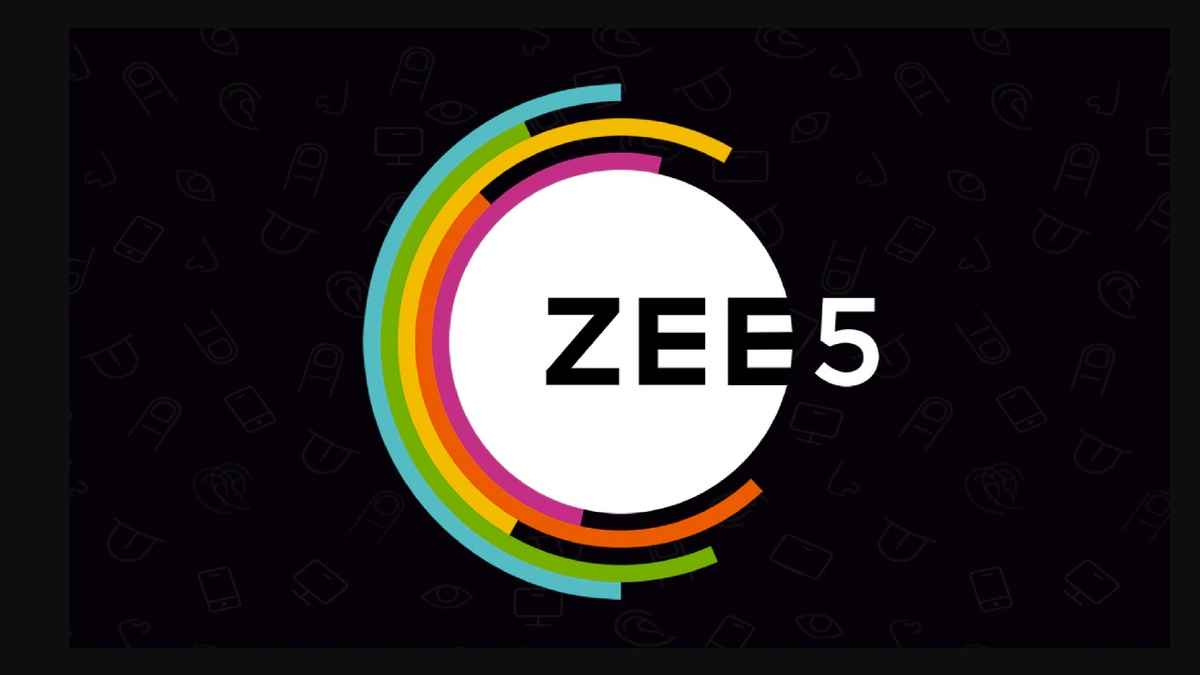 BLOODY BROTHERS
Zee5's new web series will feature actors Jaideep Ahlawat and Zeeshan Ayyub in lead roles. The six-episode series is directed by Shaad Ali. Produced by Applause Entertainment in association with BBC Studios India, the series will release on March 30. Bloody Brothers is the Indian adaptation of the British mystery thriller 'Gilt'.
APHARAN 2
Abduction 2, a series produced in association with Ekta R Kapoor and Jio Studios, promises to double the entertainment portion of drama, thriller, crime and action with its core message – 'Sabka Katega Dobara'. The series will feature legendary actor Jeetendra Kapoor along with Arunoday Singh, Nidhi Singh, Snehil Dixit Mehra and Sanand Verma. The series revolves around the kidnapping of a girl from Uttarakhand. Season 2 is going to be bigger than the last season. The series will release on Voot this month.