Photos of the top configuration of the Lada Vesta NG car were published by the Avtograd News insider public on the VKontakte social network.
Recall that only the older version of the Lada Vesta NG will be equipped with a vertically positioned screen of the multimedia and entertainment system. However, this version has not yet gone on sale.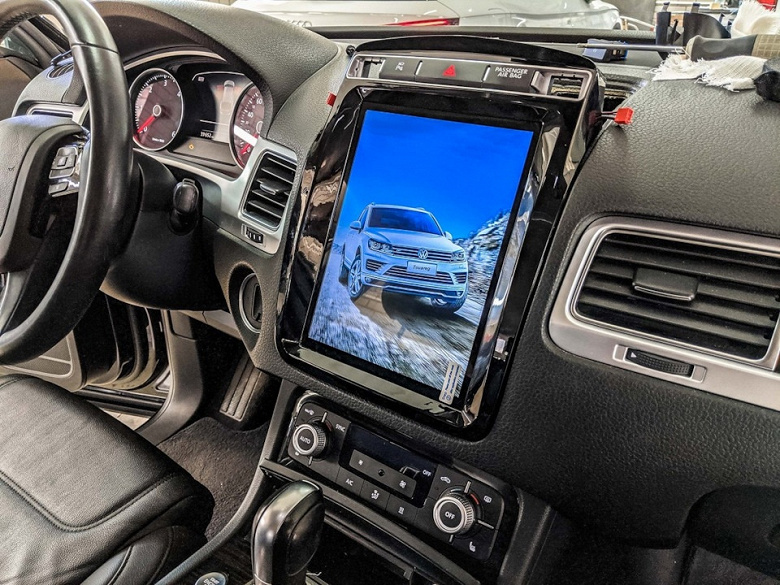 In August, AvtoVAZ shipped a limited batch of new Lada Vesta to dealers, assembled at a plant in Izhevsk from components left in warehouses. Prices in different salons range from 1.9 to 2.7 million rubles.
AvtoVAZ Communications Director Sergey Ilyinsky told Rossiyskaya Gazeta that the resumption of production of Lada Vesta cars in Togliatti will begin immediately with a new version.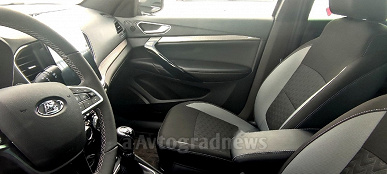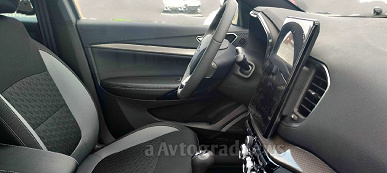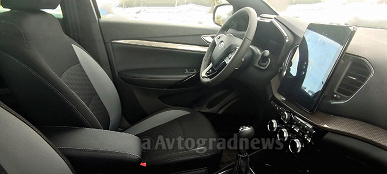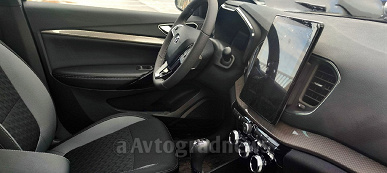 The head of AvtoVAZ, Maxim Sokolov, did not rule out the creation of electric versions of the Lada Vesta and Lada Granta models, about which he said in an interview with RIA Novosti.
The admin of the Avtograd news public lives in Tolyatti and works at AvtoVAZ, so the information published by the insider is up-to-date and almost always reliable.