Huawei has officially confirmed that a big presentation will take place on December 23, at which the announcement of the Huawei P50 Pocket clamshell, MateBook X Pro laptop, smart glasses and unique Huawei Watch D is expected.
Recall that Huawei Watch D will be the world's first smart watch that allows not only to take an electrocardiogram, but also to measure blood pressure using a cuff tonometer. Now, the source has released official high-resolution images of the Huawei Watch D, which show the device from all angles.
The images were posted on vmall.com, which is already accepting pre-orders for the device. It is expected that the price of new items will be about $ 470.
As the source notes, it is not yet clear whether the standard delivery set of Huawei Watch D will include accessories necessary for measuring blood pressure. This functionality is realized with an inflatable strap that attaches to the case and is available in two different sizes. That is, in this case, the pressure measurement will be made as correctly as possible, and not like on other smart watches, which calculate the approximate pressure based on the pulse.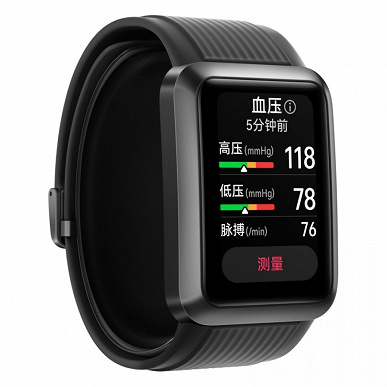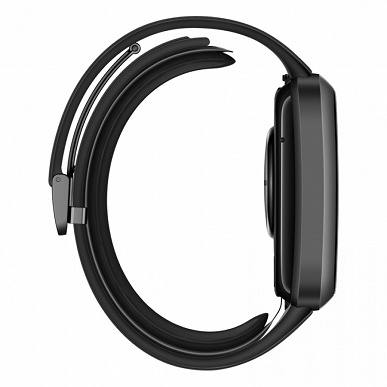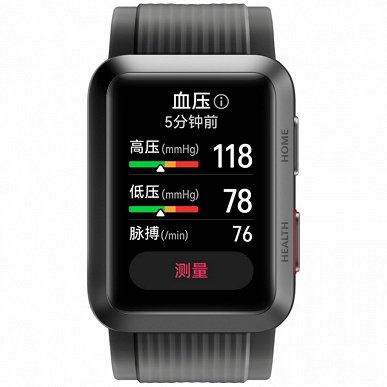 If, for $ 470, buyers get the entire kit necessary for the medical functions of the Huawei Watch D, then the device should definitely be a success.
.