This week, sales of Huawei Mate 50 series phones started in China, and they sold out instantly. – both online and in brick-and-mortar stores (Huawei even came up with an original way to deal with the resale of phones). The most popular versions are Mate 50 RS Porsche Design and Mate 50 Pro, and just the latter poses below in the "dismantling" photo.
It turned out that the internals of the Mate 50, if you do not touch the camera unit, corresponds to the structure of the Mate 40 – as if these models were not separated by two years. The model is also disassembled in the usual sequence: it all starts with heating the rear panel.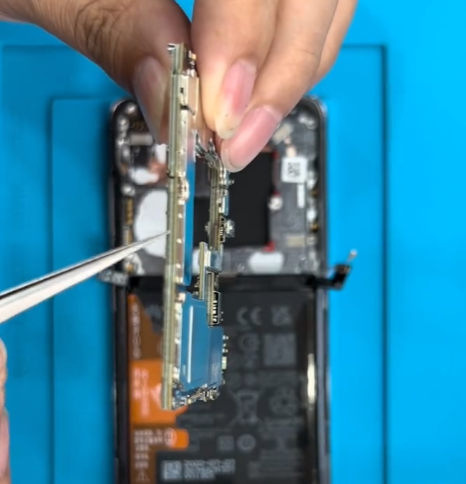 The motherboard is still double-sided, but, interestingly, most of the components on it are covered with metal covers. The Mate 50 itself does not support 5G, but there was a place for a 5G chip inside – with the entire component base soldered. On the one hand, this does not mean anything: Qualcomm could simply remove the corresponding modem from the board, and leave the strapping in place in order to save money. On the other hand, it is possible that the Mate 50 can still get a built-in 5G modem (the board already has everything for this), although the chances of this are small.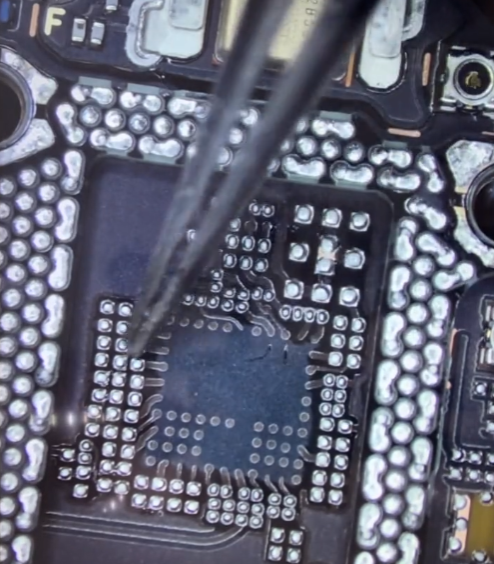 The source does not give a verdict on how difficult or easy it is to disassemble a smartphone, but, apparently, the Mate 50 Pro is no more difficult to repair than the Mate 40 Pro.