Marketing images of the Google Pixel Watch were leaked recently, featuring a round watch case and a touchscreen with rounded edges around the perimeter.
According to 9to5Google, the smartwatch not only bears the name Google Pixel Watch, but also has Wear OS features that are exclusive to this wearable device. In particular, we are talking about the fact that the watch will receive Wear OS 3 and support for the personal assistant Google Assistant, which will be able to understand voice requests and perform tasks offline without an Internet connection. This feature is currently reserved for select Pixel smartphones.
Also, the recent release of the Wear OS 3 emulator revealed that Google Assistant might look like the following image. Instead of taking up the entire screen during the voice prompt, a four-color arc will simply be displayed at the bottom of the screen.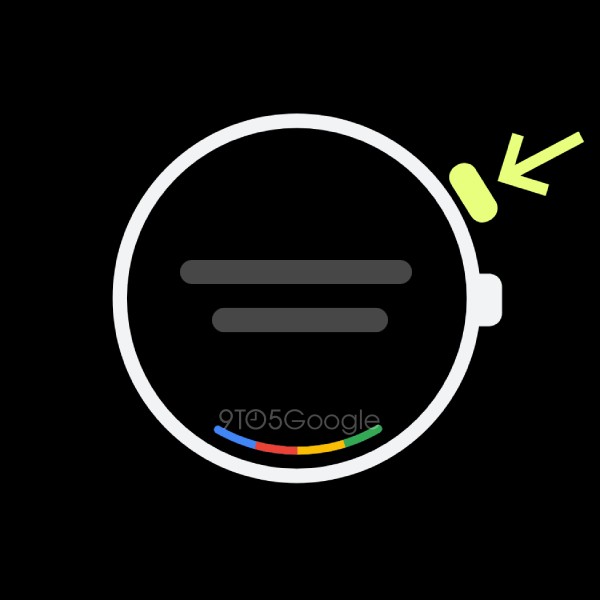 It is also reported that the smartwatch will be based on the Samsung Exynos single-chip system. The platform may be called Tensor, but both are still manufactured by Samsung.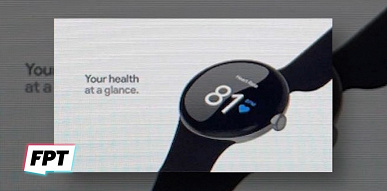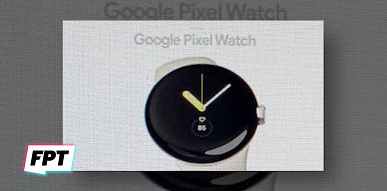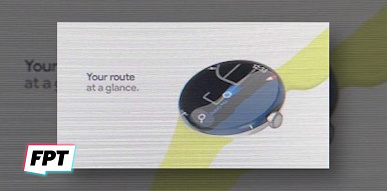 The Google Pixel Watch is expected to hit stores in 2022, but there is no exact timeline yet.
.