Horizon Forbidden West was originally planned as a PlayStaton 5 exclusive. However, the shortage situation has made big adjustments to the gaming market, so the project will be released on both the current and the last generation of Sony consoles. And today, for the first time, we can take a look at how the game looks on the PlayStation 4.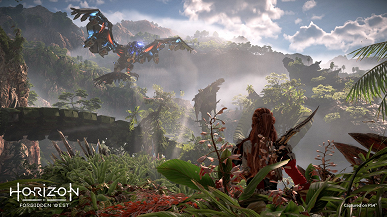 Screenshots, of course, by themselves do not allow you to compare the graphics with the version for PS5, but the game looks beautiful. At the same time, the developers say that this is the PS4 version, although the PS4 Pro version is often called this way for simplicity.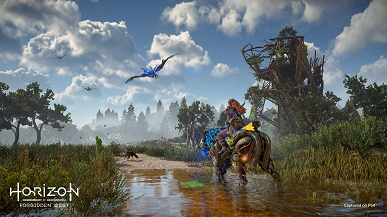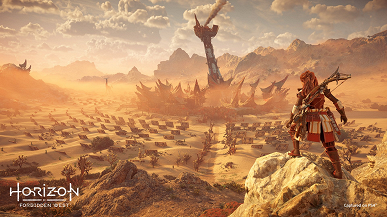 The game will be released on February 18 simultaneously on the current and the last generation of consoles. We can definitely say that only on the PlayStation 5 there will be conditionally instant downloads, all the functions of the DualSense gamepad and three-dimensional sound.
.