A number of applications from the Russian RuStore store do not work or do it incorrectly on smartphones without Google system services. This applies, in particular, to smartphones manufactured by Huawei. How informs Kommersant, the problem affects various applications, most often these are solutions for ordering food or transport.
In the Sheremetyevo Airport and Burger King applications on Huawei, an error is generated about the absence of Google services. At the same time, the last application does not want to work without them at all. "Island" and "Chaihona No. 1" do not show the map, "Tutu.ru" does not allow you to determine the location. Although Ostrovka promised to "untie" the program from GMS by the end of the year.
Note that Huawei smartphones have not used Google services since 2019, when sanctions were imposed against the company. Instead, it uses its own set of HMS applications. At the same time, GMS allows you to determine the location, enter data using voice, and so on.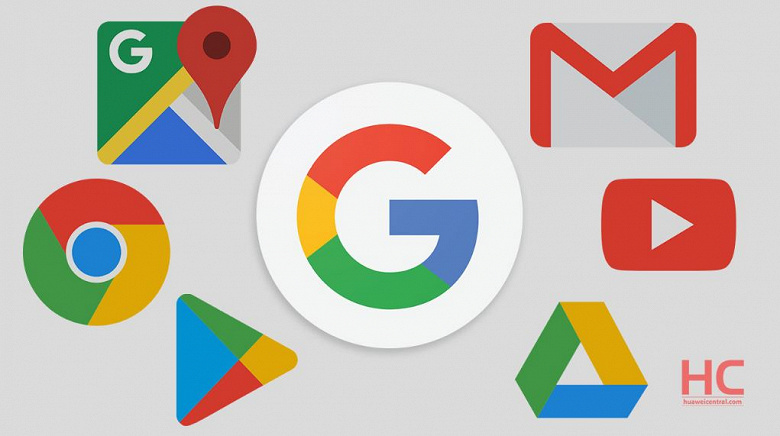 VK, where RuStore was developed, promised to automatically check the operation of applications on devices without GMS. And the developers were offered to switch to Russian analogues.
"Developers will be offered to switch to Russian GMS analogue services, and users will be warned that the application may not work correctly on the device," the company said.
At the same time, Pavel Golub, co-founder of the digital platform development company arcsinus, claims that there are simply no complete analogues of GMS and HMS in Russia. Yandex worked on similar projects, but it was in the early 2010s, after which the initiative was closed. At the same time, Golub noted that even if Russian companies create services for phones, it is not yet clear how they will return the invested funds. In Huawei's case, he says, HMS's investment is built into the cost of the devices and paid off in sales.
Previously reportedthat reviews and ratings of applications appeared in RuStore.