New Delhi.
Things To Remember Before Buying Used CNG Cars: The demand for CNG cars has increased significantly due to the increase in the prices of diesel and petrol in India. Keeping in mind the needs of the people, many companies including Maruti Suzuki, Tata Motors and Hyundai have introduced CNG cars in the Indian market. Apart from this, the second hand car market in India is also booming and most of them are used CNG cars. Those who ride a factory fitted CNG car, it is fine, but those who buy a second hand CNG car, they should take care of many things, because these things are also related to their safety.
Buying a factory fitted CNG car is more important
If you too were planning to buy a second hand CNG car these days or if you go for a used CNG car, then you should take special care of some things, so that later you can avoid any kind of danger or any serious trouble. First of all, try that you should give priority to buying factory fitted CNG cars, because companies give special emphasis on the safety of their CNG cars and fine tune them with the engine in such a way that the health of the engine is also good. And people get good mileage as well as safety. Car companies take care of all the other important things from the quality of CNG cylinders in their CNG cars.
keep checking
If you are going to buy a second hand CNG car or already use a used CNG car, then you should get the after market CNG kit checked from time to time to see if the gas is leaking from anywhere or the quality of the cylinder is not compromised. Is happening. Also, get the tuning of the engine and CNG kit checked by an expert, so that any kind of problem can be resolved.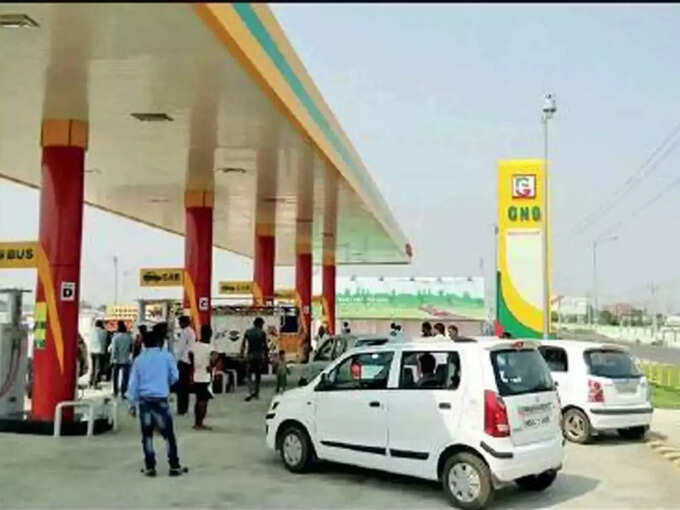 take special care of these things
In recent years, there have been reports of explosions in CNG cars on several occasions when the cylinders exploded during gas refueling. All these incidents put lives at risk. In such a situation, you have to take care of some special things while refueling gas in your CNG car or other vehicle. For example, whenever you go to the CNG station to fill gas, get out of the car and walk some distance. Do not sit in the car at all during gas refueling. Also, whenever you get a chance, get the CNG cylinders checked to see if there is any leakage. Along with all this, one more important thing is to take care of the quality while getting the after market CNG kit installed in your car and don't get the cheap CNG kit installed in the interest of cheap.