Chinese video card introduced a couple of weeks ago Moore Threads MTT S80 will enter the market tomorrow, in connection with which the manufacturer shared high-quality images and new details.
For example, it became known that the adapter's GPU is manufactured using a 12-nanometer process technology, like its predecessor. Recall that Nvidia GPUs of the Turing generation were produced using the 12 nm process technology. At the same time, we recall that the adapter in terms of "clean" performance is almost equal to the GeForce RTX 3060 Ti, providing 14.4 TFLOPS. True, these indicators have a very conditional relationship to gaming performance.
Interestingly, the manufacturer did not indicate the TDP level. Given the old process technology and a very large number of computing units, it is likely that the MTT S80 will consume a lot.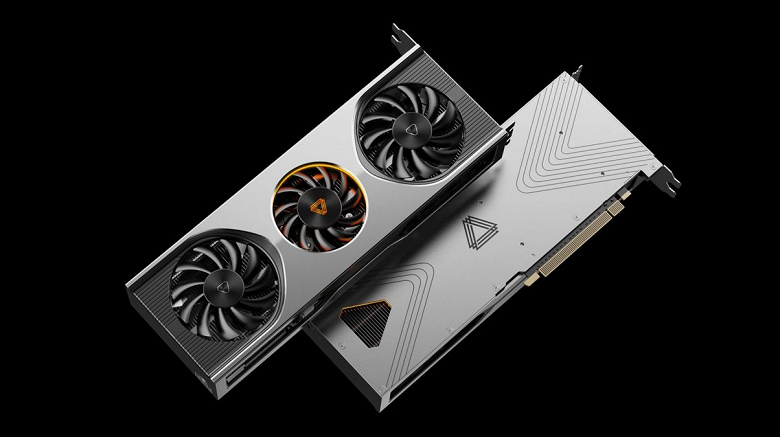 We also recall that this is the first consumer video card on the market with a PCIe 5.0 interface, which for some reason both Nvidia and AMD refused to implement in their new products.