According to Chinese Automobiles, Changan is preparing to launch a new sedan in Russia called Eado Plus. The car has already been filmed in one of the Moscow parking lots.
Information about the possible entry of Changan Eado Plus to the Russian market at the end of January was confirmed to Chinese Automobiles by sources in the dealer community.
This car is slightly larger than the Hyundai Elantra or Skoda Octavia: they are 4730 x 1820 x 1505 mm with a wheelbase of 2700 mm. The sedan is equipped with a trunk volume of 500 liters, as well as a gas tank of 53 liters.
A copy was brought to Russia with an older 160-horsepower 1.4-liter turbo engine, which works with a seven-speed "robot". In China, such machines are sold at a price of about 1 million rubles in terms of our money. More affordable versions are equipped with a 1.6-liter naturally aspirated engine with 128 hp, a five-speed "mechanics" or a CVT.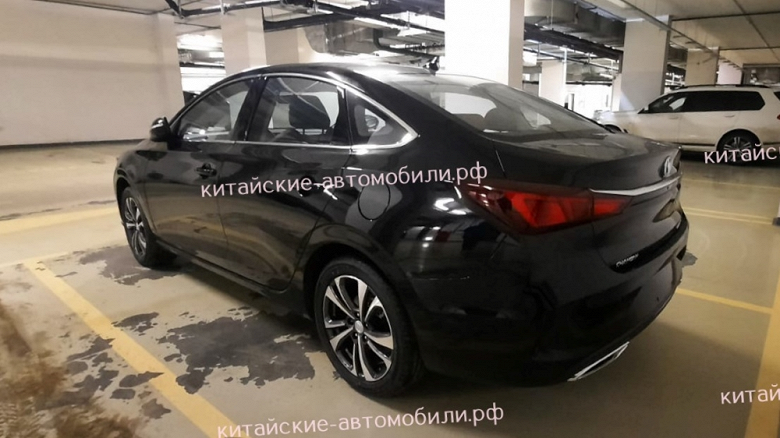 You can roughly imagine how much a car will cost in Russia. Previously released Changan Uni-V in Russia was estimated at 2.6 million rubles, and in China it costs 1.4 million rubles for our money. So the price of Eado Plus can reach 1.9 million rubles.