Broadband Plan under 500: If you are also looking for Affordable 100Mbps Broadband Plan, then today we are going to give you information about a very affordable broadband plan. Internet service provider Timbl Broadband is expanding its service to different parts of the country and a report by Telecom Talk has revealed that the company only has low-cost high-speed broadband plans for its customers.
100Mbps Broadband Plan under 500
If you want 100Mbps Timbl Broadband plan for Rs 433 per month, then for this you have to choose the quarterly option. Telecom Talk's report has revealed that, the company is running a special offer, which will be entitled to one month of free service if a customer pays for a plan of 2 months.
For this high-speed plan, if you pay monthly, then it will cost Rs 699, if you take a six-month plan, then Rs 599 and if you take a plan for 12 months together, then it will cost Rs 549. But 18 percent GST will be charged on the final amount.
The company is promising free installation and no activation charge. One thing to note is that if additional wire is used, then the customer will have to pay an extra charge. Initially, customers will have to pay a security deposit of Rs 2000 for dual-band Wi-Fi router but this amount will be refundable.
Check out Timbl Broadband service available in these cities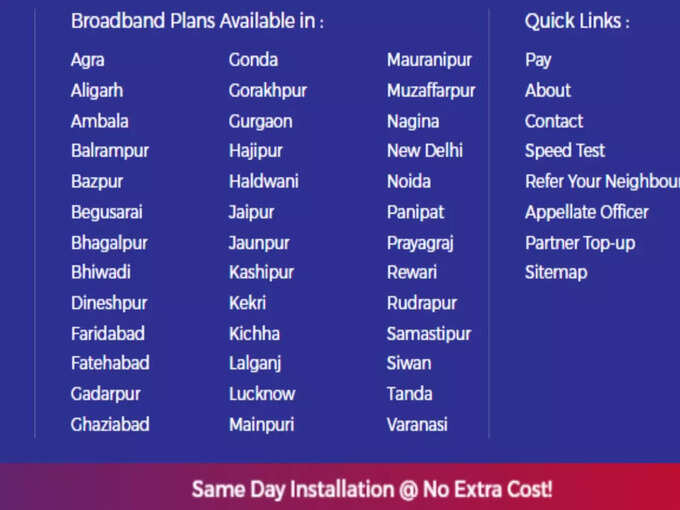 Timbl Broadband Plans They are definitely economical but OTT benefits are not available with them. If you look at its two best alternatives, then JioFiber and Excitel Broadband are available in many parts of the country.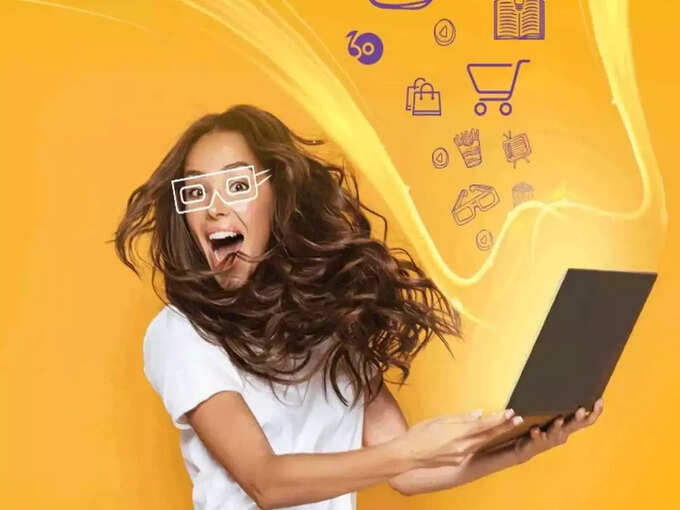 Broadband Plan under 500: See Benefits
.