Apparently, the upcoming mid-range Oppo Reno9 smartphones may prove to be as popular in China as the Redmi Note 12. Chinese online retailers have already begun accepting applications for the purchase of new Oppo products, and a huge queue of more than 250 thousand has already lined up on the JD.com site. interested in purchasing new products. Approximately the same lines lined up for Redmi Note 12, but there are still four days left before the official premiere of Reno9.
Oppo knows how to grab the attention of potential buyers. In a series of official teasers and in their description, the company focuses on the thickness of the case. It, in particular, will be 7.19 mm – less than the iPhone 14 (7.8 mm). At the same time, Reno9 will have a 4500 mAh battery, and the weight of the smartphone will be only 174 grams.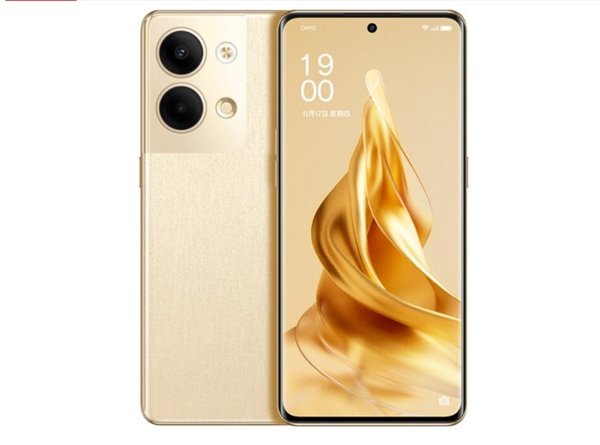 It is expected that in addition to the base model, the series will also include Reno9 Pro and Reno 9 Pro +. The latter will receive SoC Snapdragon 8 Plus Gen 1 and, for the first time for a mid-range device, 16 GB of RAM. In general, in terms of the set of parameters, the top representative of the Reno9 series may turn out to be even more interesting than the 200-megapixel Redmi Note 12 Discovery Edition.