When buying a smartphone, one has to pay attention to budget, camera and one more thing and that feature is the battery of the smartphone. If the battery is good and lasts a long time, then the tension of frequent charging of the user is also reduced. This means that there are many smartphones in the smartphone market with 6000 mAh battery. If you are looking for a similar smartphone then this information will be important for you. Today we are going to talk about phones with 6000 mAh battery, which can be bought cheaply right now. This phone is available at a discount on the e-commerce website Flipkart. These include phones from Samsung, Redmi and Motorola. If you buy this phone from Flipkart now, customers are getting discounts on bank cards. Also, great exchange offers are being offered on it. Be sure to check the offers before buying the phone.
MOTO G 60
Moto G60: This Moto device has a 6000 mAh battery and a 108MP camera. Also, the phone is equipped with Qualcomm Snapdragon 732G processor, 6GB RAM and 128 GB storage. It is priced at Rs 16,999. Motorola's Moto G60 has a 6.78-inch Full HD Plus (FHD +) display. The display of this phone supports 120 Hz refresh rate. It also has a punch-hole camera design. The internal storage of the Moto G60 smartphone can also be expanded via a microSD card.
POCO M3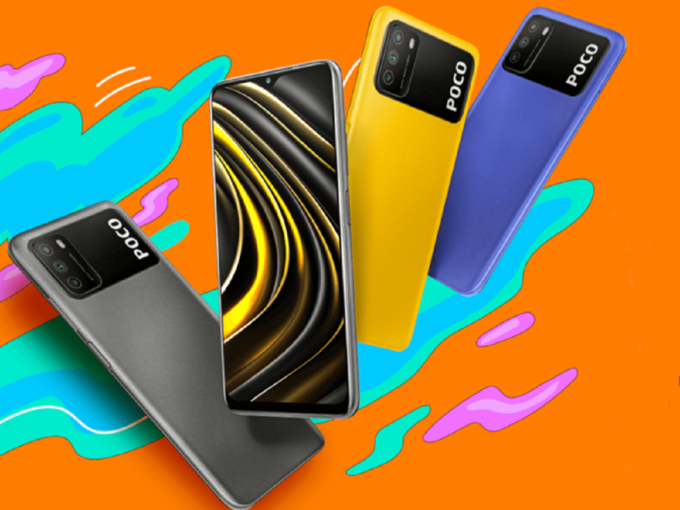 Poco M3: This handset has a 6.53 inch display, 6000 mAh battery and Qualcomm Snapdragon 662 processor. In addition, the device comes with 6GB RAM and 128GB storage. Prices start at Rs 11,4999. The Poco M3 features a triple rear camera setup. It has a 48 MP primary camera, 2 MP depth and 2 MP macro lens. In addition, an 8 MP selfie camera has been provided. For connectivity, features like 4G LTE, dual-band Wi-Fi, Bluetooth 5.0 GPS and USB Type-C port.
Redmi 10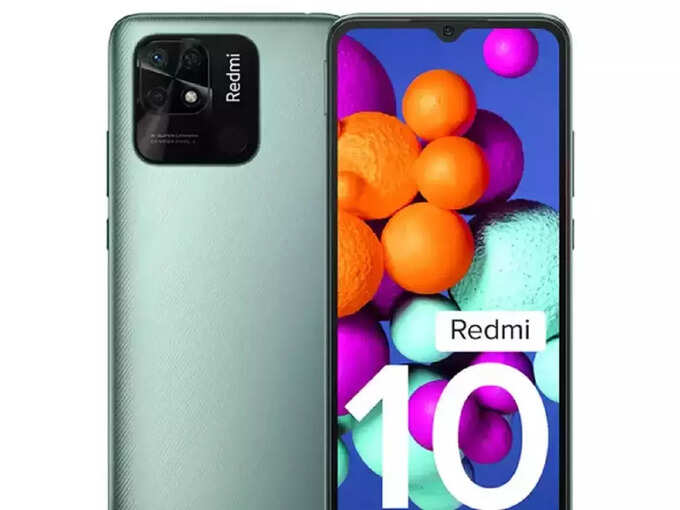 Redmi 10: This Redmi phone packs a 6000 mAh battery with 50 MP camera and up to 6GB RAM. In addition, it has a Qualcomm Snapdragon 680 processor, up to 128 GB of internal storage and a 6.7-inch display. Its starting price is Rs 10,999. For long music sessions, the phone has a 3.5 mm headphone jack and 1.5 W speakers. Gorilla glass is used for protection. If you want to get good features at low cost then Redmi phone can be a great option for you.
Samsung Galaxy M12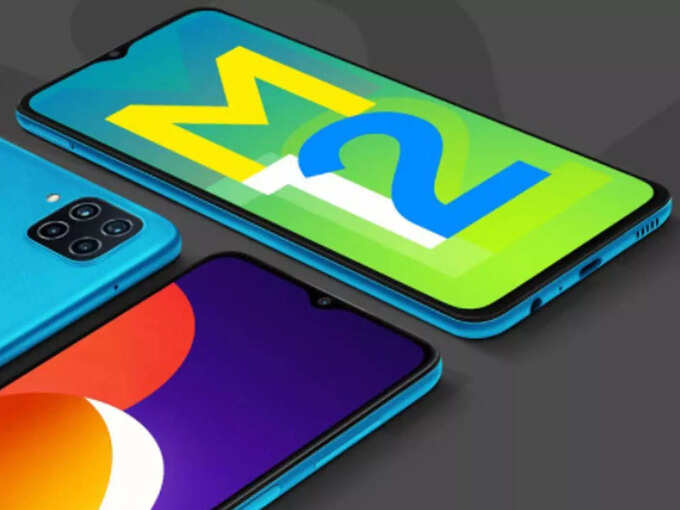 Samsung Galaxy M12: This Samsung smartphone has a 6.5-inch display, up to 6 GB of RAM and up to 128 GB of internal storage. The device packs a 6000mAh battery with a 48 MP camera. The Samsung Galaxy M12 starts at Rs 9,499. This smartphone runs on Android 11 based One UI3. It has dual SIM support. In addition, the phone has a side mounted fingerprint sensor. The Samsung Galaxy M12 has an Exynos processor with HD + display.