In the last few months, there have been several incidents of smartphones exploding. It also injured phone users. The blasted device consisted mainly of the OnePlus Nord 2 smartphone. In addition, several phones have been reported to have exploded. So it is important to know what to do to prevent your phone from exploding. Before that, the question arises as to what exactly caused the phone to explode. A few days ago, a Galaxy A21 smartphone caught fire and Alaska Airlines dropped passengers off the plane. So it is important to know why the phone explodes and what to do to prevent such an accident. Here are some important tips to keep your smartphone safe.
The reason for the explosion of the smartphone
In the year 2021, there have been almost 4 incidents of OnePlus Nord 2 smartphone exploding. Users have also been injured in these incidents. Often such errors appear to have been caused by errors in the phone. However, this is not openly acknowledged by the company. Manufacturing defects, processor overloading and the use of third party chargers can cause phone fires. In most cases, this has happened due to bad battery.
Battery explodes due to overheating and overcharging
Often we spend hours charging our smartphones. Some people also have a habit of charging the phone while sleeping at night. However, it does affect the phone's battery. The temperature in the cells of lithium-ion batteries used in phones and other devices is critical. If the phone gets hot due to overcharging and other reasons, it goes beyond the temperature limit. Often the phone gets hot even when it is in the sun, due to prolonged use. So the phone is likely to explode.
If the battery is damaged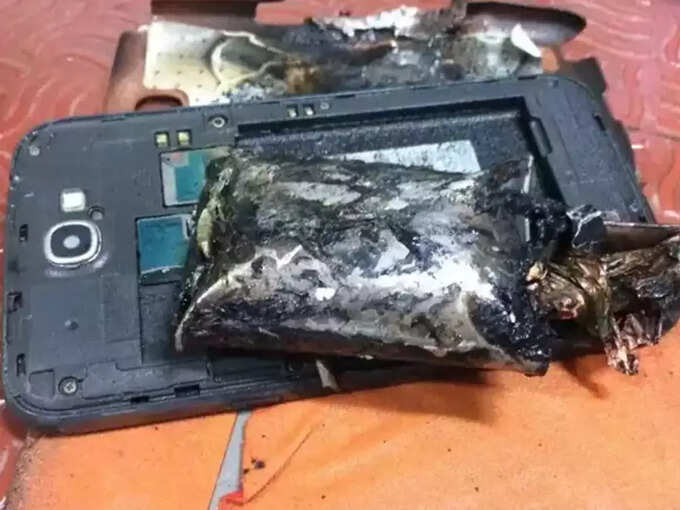 Before a smartphone explodes, there are a few things to keep in mind. For example, if the smartphone smells of burning plastic, the sound of popping or the phone gets hot or the battery swells, then turn off the phone immediately and keep it away. Also, remove the phone from charging. Keep the phone away from burning objects. Even if the phone explodes, you won't be hurt. Alternatively, after the phone cools down, you can go to the service center to check.
Do this to prevent the phone from exploding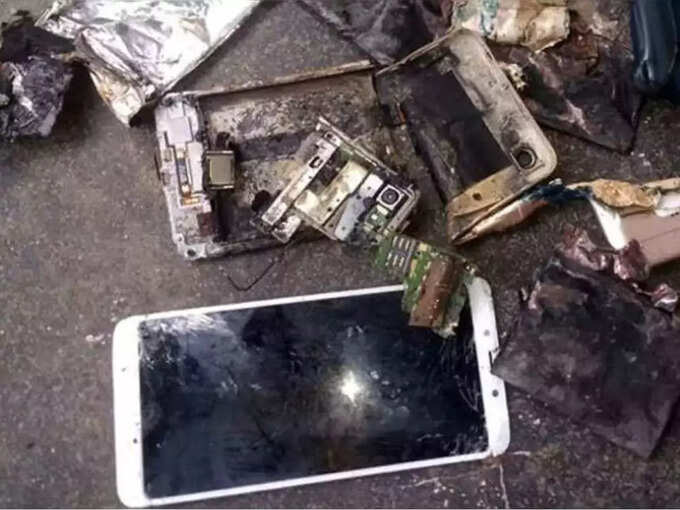 Special care needs to be taken while using the smartphone. This is because a sudden explosion while in a pocket or while using a smartphone can cause injury. There are a few things to keep in mind when using a smartphone. Such as –
Do not let the device fall down.
Keep away from places where there is high temperature and direct sunlight.
Avoid overcharging.
Do nothing to the device's battery. Also, avoid using fake batteries.
Also, use a charger that comes with the company. Using another charger can damage the phone.