If now the line of Intel Alder Lake processors is represented only by top-end and expensive models, then already in January CPU Alder Lake will come out cheaper, including the Core i3 models. Two of them have already been fully tested in China, and judging by the results, they will be excellent entry-level CPUs for gaming systems.
The Core i3-12100 and Core i3-12300 are both quad-cores, both have only larger cores and both have 12MB of L3 cache. The difference is only in frequencies: 4.1-4.3 GHz in the first case and 4.2-4.4 GHz in the second.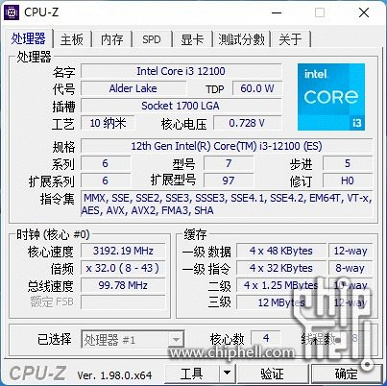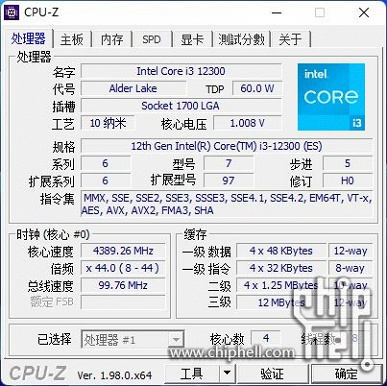 Take a look at the graphs below, Core i3-12100 and Core i3-12300 are the performance leaders both in synthetic benchmarks and in all games. They are inferior to AMD APUs only in terms of power consumption, but at the same time they are still kept within 65 watts.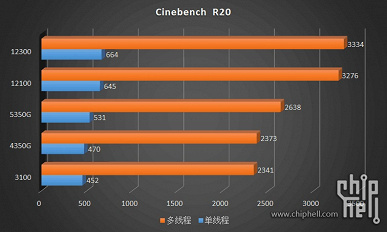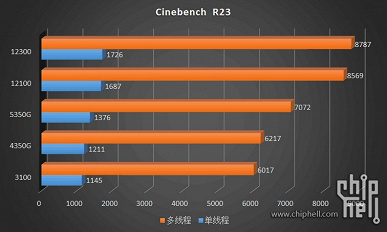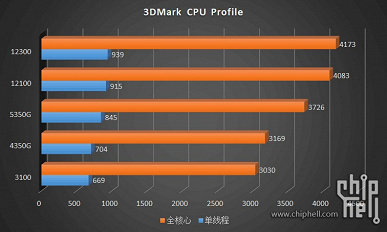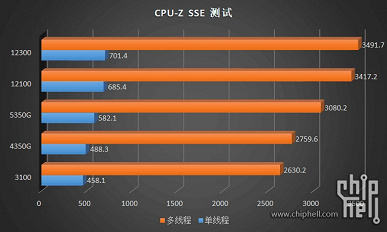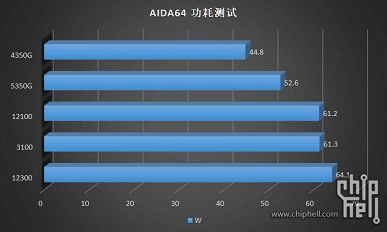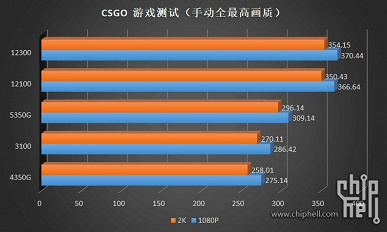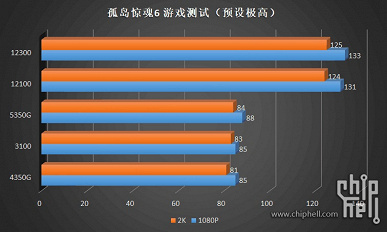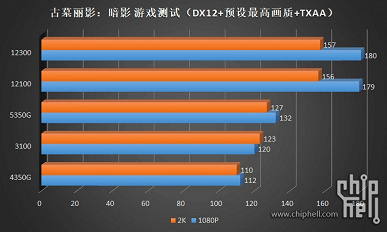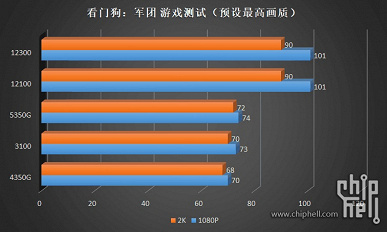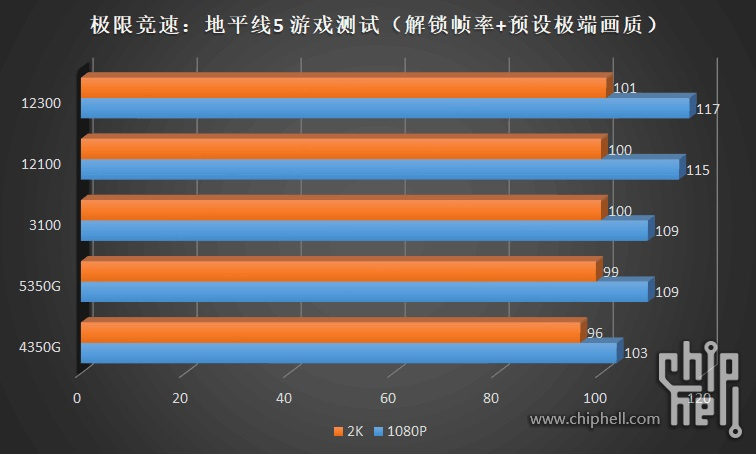 AMD's problem is that in the initial segment, the "red" ones have old processors based on the Zen2 architecture (the same Ryzen 3 Pro 4350G), however, even the relatively fresh Ryzen 3 Pro 5350G is not able to compete with Intel's new products. And that won't change until AMD turns its attention to the entry-level quad-core CPU and APU segment. So the success of the junior representatives of the Alder Lake line here is partly due to the passiveness of the competitor in the segment.
.