New Delhi.
Hyundai Honda Kia Tata Cars Update In 2023: This year, many popular cars in the Indian market are going to be updated and these include Tata Motors' Harrier and Safari, as well as Hyundai Motor's Creta and Verna facelifted models, Honda's premium midsize sedan City facelifted model and Kia Seltos facelifted SUV sedan cars. Huh. These cars sell well in the Indian market and are now going to come with better looks and features as well as new engine options. If you are also waiting for the updated model of other popular cars including Creta or Harrier these days, then we are going to tell you about their possible launch details.
Tata Harrier Facelift
Tata Harrier facelift may be launched in June-July this year. The 2023 Harrier facelift may get some cosmetic changes as well as new turbo petrol engine option and ADAS features.
Tata Safari Facelift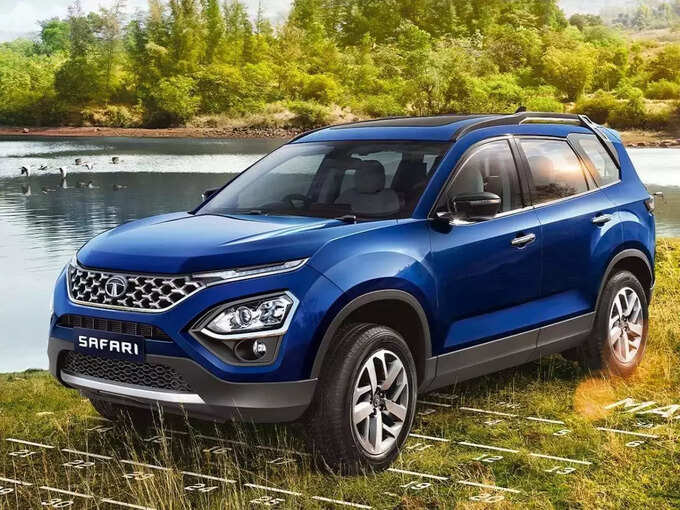 Tata Motors is also preparing to update its most powerful and 7 seater SUV Harrier this year. In the Safari facelift, along with the new turbo petrol engine, many other special features including advanced driving assistance system can be seen.
Hyundai Creta Facelift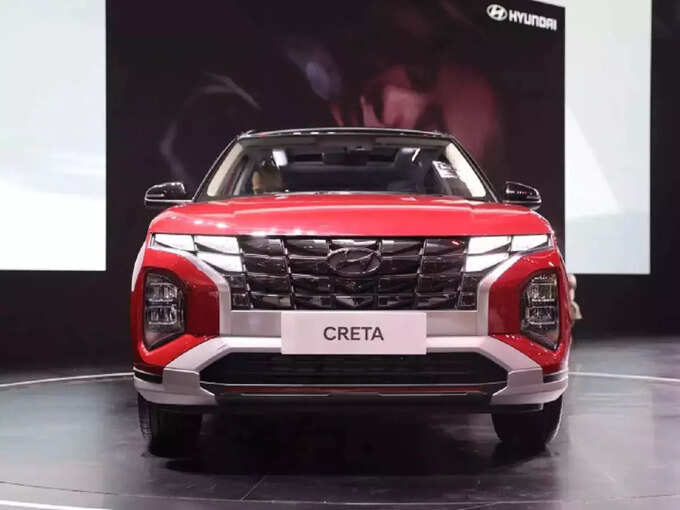 The 2023 Hyundai Creta facelift may be launched in the festival season this year and along with its interior, a lot of changes can be seen in the exterior as well.
Kia Seltos Facelift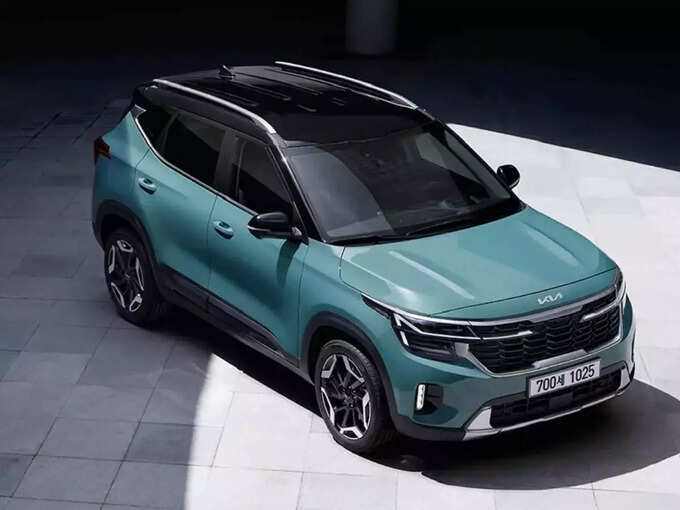 The Kia Seltos facelift was introduced in the global market last year and now this SUV is all set to enter the Indian market as well. It is believed that in the second half of this year, along with the look and features of the Kia Seltos facelift, the price can also be revealed.
Hyundai Verna Facelift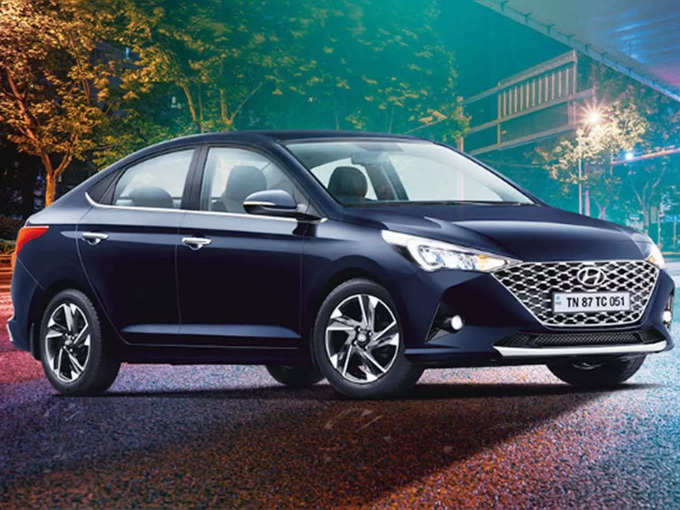 The Hyundai Verna facelift has been under testing for a long time now and will be launched in the next few months. A lot of new features will be seen in the 2023 Hyundai Verna facelift.
Honda City Facelift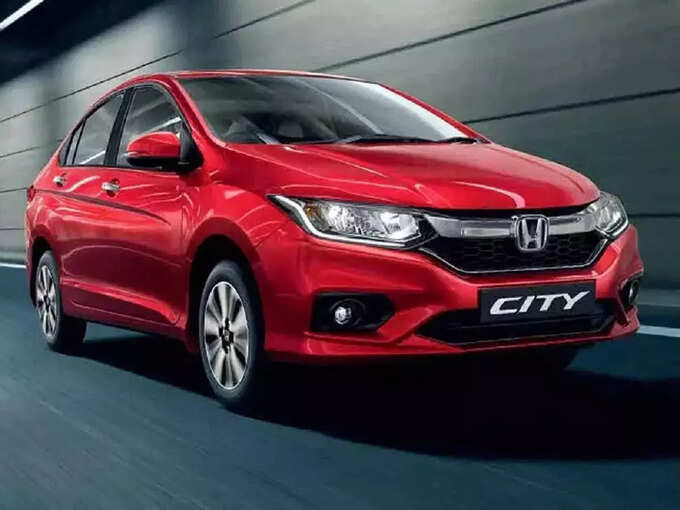 Honda's top selling car midsize premium sedan Honda City is going to be updated this year and it will get better in terms of looks and features.