New Delhi.
Safest cars in India: Hundreds of vehicles are launched every year in India. Many of these vehicles get a lot of headlines due to their design and features. However, there are few people who focus on the safety of the vehicle. Whereas, security is a very important aspect. This is the reason that every year Global NCAP releases a list regarding the safety of vehicles. In such a situation, today we are going to tell you about those 5 vehicles, which are recognized due to their safety features. These include Tata Nexon, Mahindra Thar, Toyota Urban Cruiser to Tata Punch and Hyundai Creta. So let's have a look…
Tata Nexon
Tata Nexon is the first made in India car to have achieved 5 star ratings in Global NCAP Safety. In terms of adult safety, this car has got 16.06 points out of 17. The vehicle includes dual airbags, ABS with EBD, traction control, rollover mitigation, hydraulic brake assist and many more. The updated version of the Tata Nexon gets seat belt reminders and has passed the side impact test, which has earned the vehicle 5 star ratings in Global NCP Safety.
Mahindra Thar
Mahindra Thar has achieved 4 star ratings for Adult Safety in Global NCAP Ratings. The special thing is that in the matter of child safety also this vehicle has got four star ratings. Mahindra Thar has been launched some time back and this vehicle has basic safety features. Two airbags will also be seen in this vehicle. Apart from this, this vehicle also has a side impact UN 95 regulation.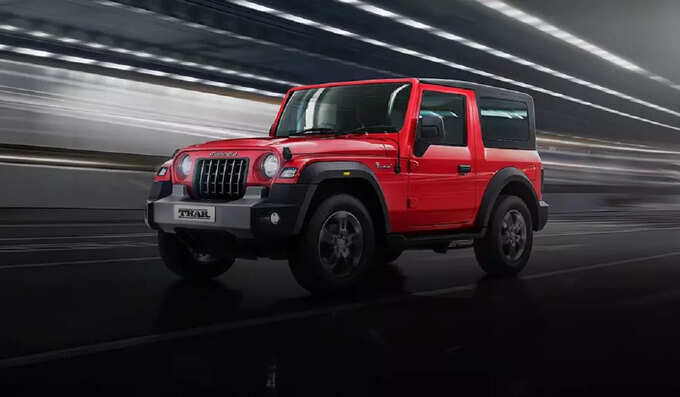 Toyota Urban Cruiser
The Toyota Urban Cruiser has scored an impressive rating in the Global NCAP crash test. If we talk about crash test rating, then this SUV car has achieved four star rating. At the same time, Toyota Urban Cruiser has also got a 4 star rating in terms of adult safety. The SUV has scored 13.52 points in adult safety ratings out of a total of 17. Talking about child safety, this car has scored 36 out of 49 points and it has got a 3 star rating for kids safety.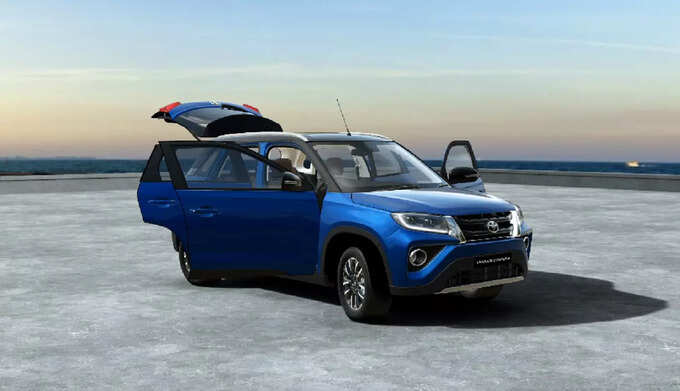 Tata Punch
Another Tata car, Tata Punch, has achieved a five star safety rating in the adult category, while this vehicle has achieved a 4 star rating in the child safety category. In terms of adult safety rating, the vehicle has managed to perform quite impressively by scoring 16.4 points out of 17. Standard safety features such as ABS, EBD and dual airbags will be seen in this car. Apart from this, the vehicle also includes features like Brake Sway Control and Traction Pro Mode which helps in better assist on the rough roads.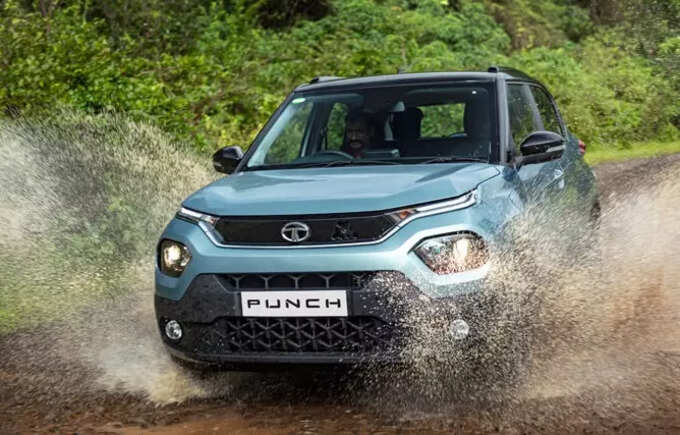 Hyundai Creta
Hyundai Creta is at the last position in this list. This vehicle has achieved only 3 star rating in terms of adult protection. Creta has scored only eight points out of 17. However, if we talk about the driver's head protection, then it has been said to be safe enough. Apart from this, the security of the passenger has also been said to be good.