New Delhi.
Upcoming SUV Launch: In the coming time, many automobile companies are going to launch more than one SUV in the Indian market, including Maruti Suzuki's unnamed SUV Maruti YFG SUV as well as Next Generation Mahindra XUV300 (New Mahindra XUV300), Honda RS (Honda RS SUV Concept). and Hyundai Creta facelift (2022 Hyundai Creta). Along with better looks and features, many special things will be seen in these SUVs, which people like very much. These upcoming SUVs will compete with many popular cars in their respective segments.
Next Generation Mahindra XUV300 SUV
Mahindra & Mahindra is all set to launch the new Mahindra XUV300 facelift this year, which will have new exterior and interior features. It will have an updated touchscreen infotainment system with smartphone connectivity. This next generation SUV from Mahindra will also be given a new 1.2-litre turbocharged petrol engine that generates 130bhp power and 230Nm torque. The new engine can be found in the top model, while the existing engine can remain in the lower variant.
hyundai creta facelift
Hyundai Motor India is soon going to launch a facelifted model of its best selling SUV Creta, which can see a lot of cosmetic changes. The new Hyundai Creta facelift will get a host of exterior features including a brand new front fascia, customized bumpers, customized tailgate and new LED tail-lights. Along with this, the Advanced Driver Assist System (ADAS) can also be found in the new Creta facelift. It will be powered by a 1.5L NA petrol engine producing 113bhp, 1.5L turbo-diesel engine producing 113bhp and 1.4L turbocharged petrol engine producing 138bhp.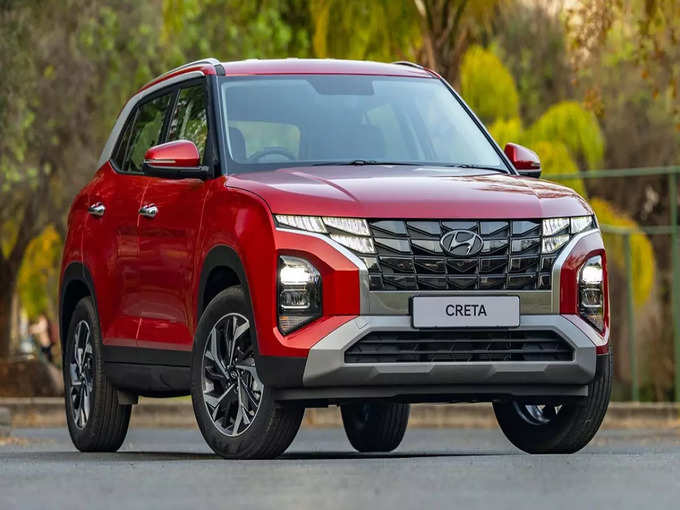 Honda RS
Honda will launch a new compact SUV in the Indian market early next year, which will be based on the City platform. It will be powered by a 1.5-litre i-VTEC petrol engine that will generate 121bhp of power and 145Nm of torque. Transmission options will be a 6-speed manual and a CVT automatic. Hybrid powertrains can be seen in the SUV. The look and features of the Honda RS will be quite spectacular.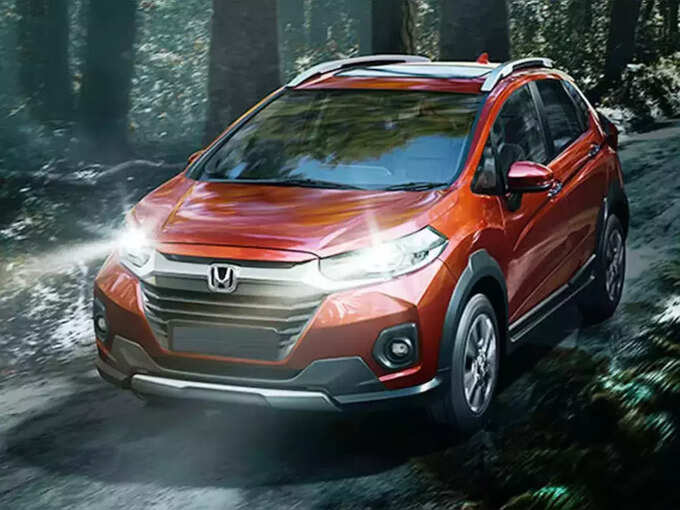 New SUVs of Maruti and Toyota
Maruti Suzuki and Toyota are set to bring a new SUV in partnership in the coming times, which will be based on the heavy localized Toyota's TNGA-B platform. Toyota will also supply this SUV to Maruti Suzuki, which will be re-badged for the Indian market. The new SUV will be produced at Toyota's Bidari based plant. The new Toyota D22 SUV is expected to come with two petrol engines, one with a mild hybrid system and the other with a stronger hybrid system.