New Delhi.
Electric Scooters Below 80000 Rupees: The sale of electric scooters in the Indian market is increasing with time and in the budget price range, that is, in the price range of 50 to 80 thousand rupees, products with good looks and features as well as good battery range are available, which you can use as a daily commute. Can also be used in You can easily charge these cheap electric scooters at home. If you also want to buy a cheap electric scooter for yourself or for your children these days, then today we are going to tell you about more than 20 electric scooters with a price range of up to Rs 80,000.
Hero Electric scooters cheaper than 80 thousand
Electric scooters of Hero Electric Company are well sold in India and there are many cool products for you in the price range of Rs.80,000 onwards. Among these, the price of Hero Electric Optima starts from Rs.67,190. Whereas, the price of Hero Electric NYX starts at Rs 73,590. Hero Electric Eddy is priced at Rs 72,000 and Hero Electric Atria is priced at Rs 77,690. All these are ex showroom prices.
Cheap Electric Scooters from Okinawa and Ampere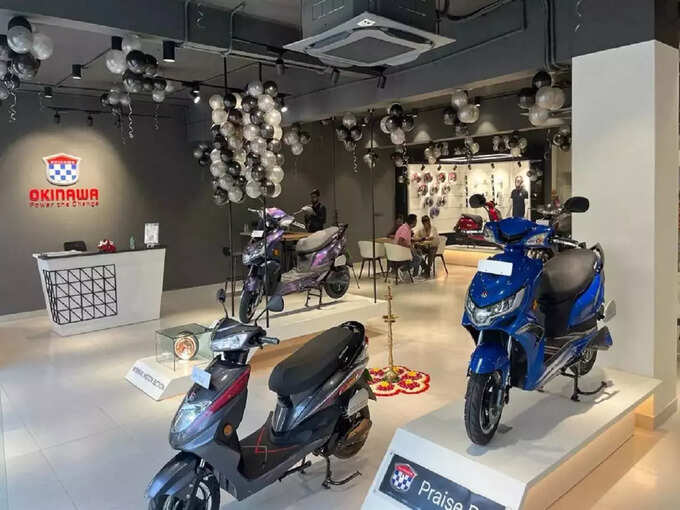 For those who buy electric scooters up to Rs 80,000, Okinawa company has also introduced many products, in which Okinawa R30 is priced at Rs 61,998, Okinawa Dual 100 is priced at Rs 79,813, Okinawa Lite is priced at Rs 66,993 and Okinawa Ridge is priced at Rs 69,783. Starts at Rs. Ampere also has an electric scooter Ampere Reo, cheaper than Rs 80 thousand, which costs Rs 61,999. All these are ex showroom prices.
Cheap and good electric scooters from Bounce, Komaki and GT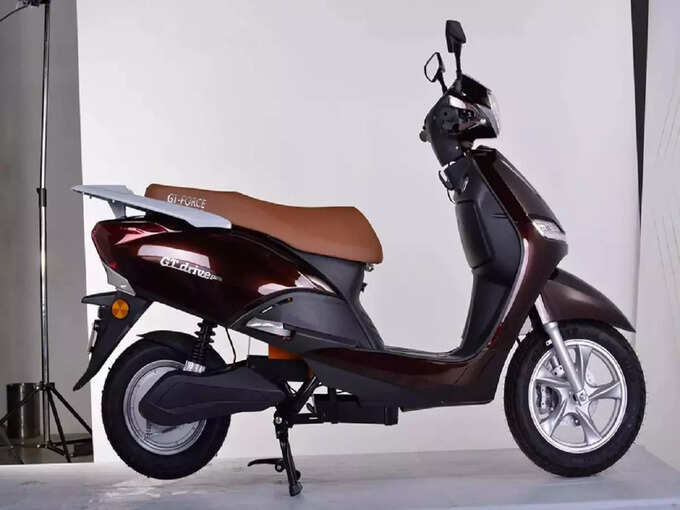 There are cheap and good electric scooters of many other companies in the Indian market, in which the price of Bounce Infinity E1 starts from Rs 47,499 to Rs 79,999. Whereas, the price of Komaki Flora is Rs 78,999. There are many electric scooters from the GT company, in which the price of GT Drive Pro starts from Rs 67,801, GT One Plus starts from Rs 68,982, GT One starts from Rs 62,850 and GT Soul starts from Rs 52,861.
You May Also Like These Cheap Electric Scooters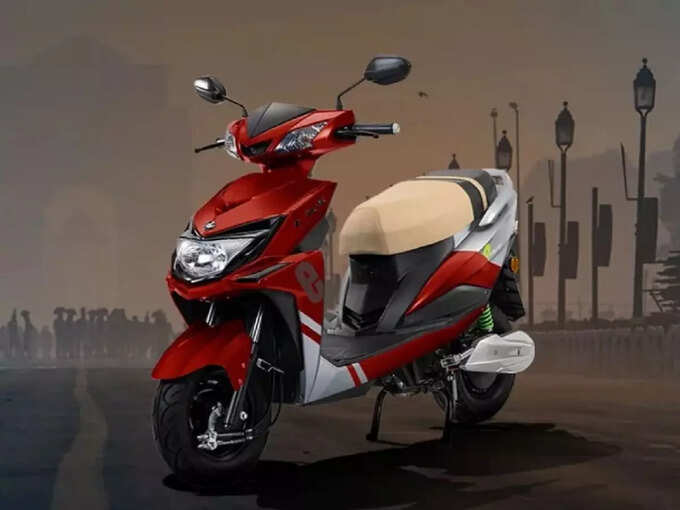 There are many options for those looking to buy cheap electric scooters in India, including the Shema Zoom priced at Rs 67,000. The price of Deltic Legion starts from Rs 62,490 and the price of Deltic Drixx starts from Rs 55,490. The price of Lectrix LXS is Rs 74,999. The price of Jitendra JMT 1000HS is Rs.72,360. The price of Kinetic Green Zoom starts at Rs 75,100. The price of Lohia Oma Star is Rs 41,444. All these are ex showroom prices.