New Delhi: Best Tour And Travel Cars And SUV: People in India now take special care of comfort in their cars and those who insist on traveling long distances or prefer road trips by car, they now insist on buying SUVs along with sedans. These days, if you are thinking of buying a long car with more space, ie SUV and MPV as well as a good sedan, then today we are going to tell you about the price and features of 10 best sedans and SUVs for touring and road trips. are.
Great options for the sedan
The best-selling car in the sedan segment, Maruti DZire is also heavily used for Touring, as it also has more space. Talking about the price, you can buy Maruti Dzire in India in the range of Rs 6.09 lakh to Rs 9.13 lakh (ex-showroom). People also use Honda City a lot for touring, because it is a very comfortable sedan. Talking about the price, you can buy Honda City for Rs 11.23 lakh to Rs 15.18 lakh. The mileage of this sedan is also good.
Tata Nexon and Maruti Ertiga
People can comfortably take the compact SUV Tata Nexon on road trips. The best selling SUV Tata Nexon price ranges from Rs 7.42 Lakh to Rs 13.73 Lakh (ex-showroom). There is also an electric variant of this SUV. Maruti Suzuki's 7 seater MPV Ertiga also sells well in India and it is used a lot for touring. Many of you must have gone for long tours from this. The price of Maruti Ertiga ranges from Rs 8.12 lakh to Rs 10.85 lakh (ex-showroom).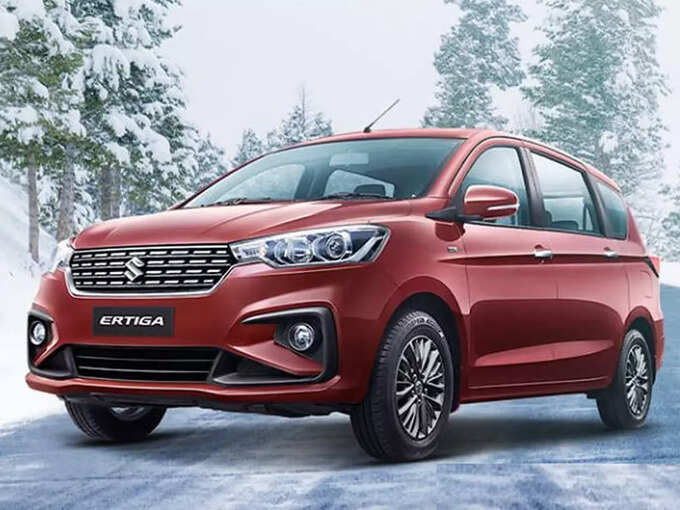 Tata Safari and Mahindra XUV700
Tata Safari can also be called a touring SUV, because it is a combo of luxury, safety and comfort. Talking about the price, you can buy Tata Safari in the price range from Rs 15.02 lakh to Rs 23.32 lakh (ex-showroom). After this, you can also buy Mahindra XUV700 SUV available in 5 seater and 7 seater variants, whose price ranges from Rs 12.95 lakh to Rs 23.79 lakh (ex-showroom).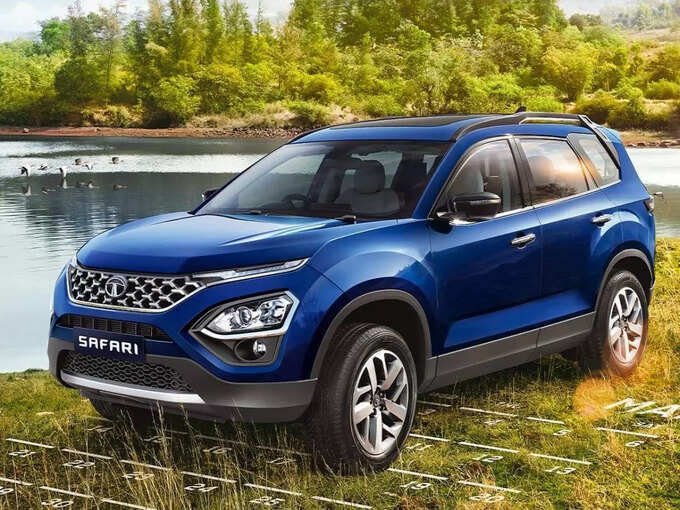 Toyota Innova Crysta and Fortuner
Toyota Innova Crysta is great for touring and long drives. Comfortable, spacious and packed with luxury, the price of this MPV ranges from Rs 17.30 lakh to Rs 25.32 lakh (ex-showroom). At the same time, people bring a domineering SUV like Toyota Fortuner comfortably in touring or long ride. The Fortuner price in India for the luxury SUV segment ranges from Rs 31.39 lakh to Rs 43.43 lakh (ex-showroom).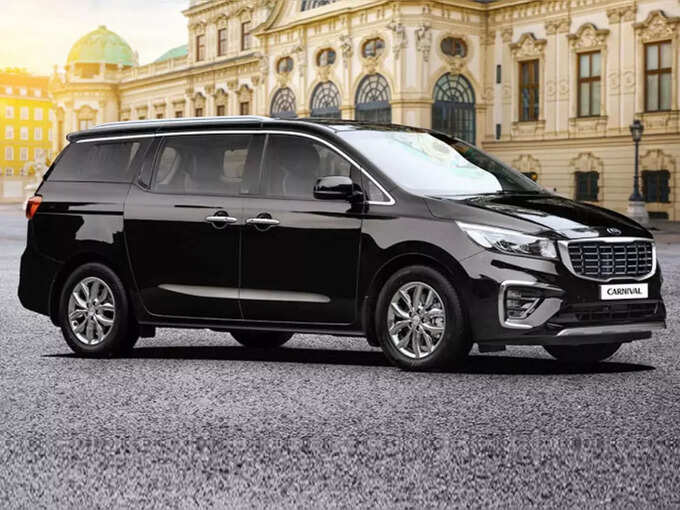 Kia Carnival and Kia Carens
The price of Kia Motors' extremely luxury and spacious MPV Kia Carnival ranges from Rs 25.49 Lakh to Rs 34.49 Lakh (ex-showroom). At the same time, the price of the recently launched 7 seater affordable UV Kia cars ranges from Rs 8.99 lakh to Rs 16.99 lakh (ex-showroom).