New Delhi.
Best Mileage Commuter Bikes In India: People are getting an idea of ​​the importance of high mileage of bikes, in the era of ever-increasing petrol prices, and perhaps this is the biggest reason why most of the commuter bikes are sold here. The biggest feature of commuter bikes is that they come in a low price and range from 100-250. Secondly, their mileage is also good. If you buy a commuter bike up to 100-150 cc, then you get a mileage of 50 km to 80 km. In India, companies like Hero MotoCorp, Honda, Bajaj and TVS as well as Revolt have introduced good commuter motorcycles for the masses, which you must be wondering about.
If you too are planning to buy a commuter bike these days in the era of inflation, then today we are telling you about India's top 10 commuter bikes, which claim more mileage at a lower price. Now let's talk about the price and mileage of popular commuter bikes one by one, then first of all know about the commuter bikes of Hero MotoCorp.
Hero Commuter Motorcycles
The best selling motorcycle Hero Splendor+ price in India ranges from Rs.69,380 to Rs.70,700 with mileage up to 70 Kmpl. After this, the price of Hero Super Splendor ranges from Rs 74,200 to Rs 79,600 and mileage is up to 60 Kmpl. The price of Hero Passion Pro ranges from Rs 72,490 to Rs 75,620 and mileage is up to 84 Kmpl. At the same time, the price of Hero HF Deluxe ranges from Rs 56,070 to Rs 64,520. The mileage of this bike is up to 83 Kmpl.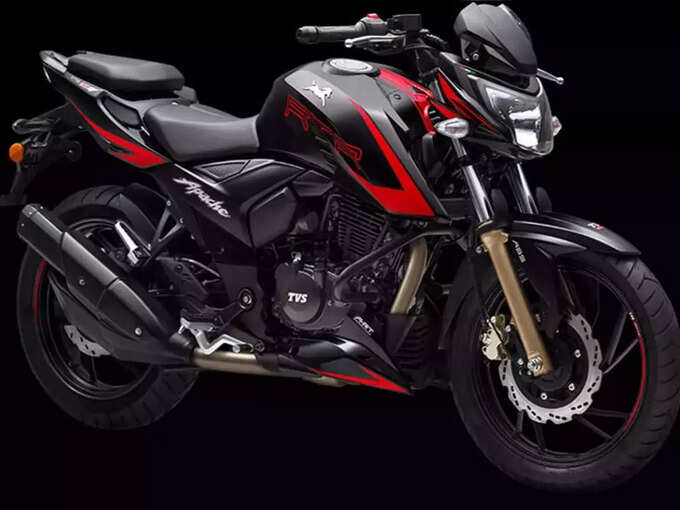 Honda and TVS Bikes
After Hero, Honda's bikes are also widely used as commuter two-wheelers. One such er bike is Honda CB Shine, whose price ranges from Rs 76,314 to Rs 80,314. The mileage of CB Shine is up to 65 Kmpl. This is followed by TVS Apache RTR 160, the cool bike of TVS Motor Company, whose price ranges from Rs 1.19 lakh to Rs 1.45 lakh and its mileage is up to 48 Kmpl. TVS also has an affordable moped for you, the TVS XL 100, which ranges from Rs 42,041 to Rs 53,160.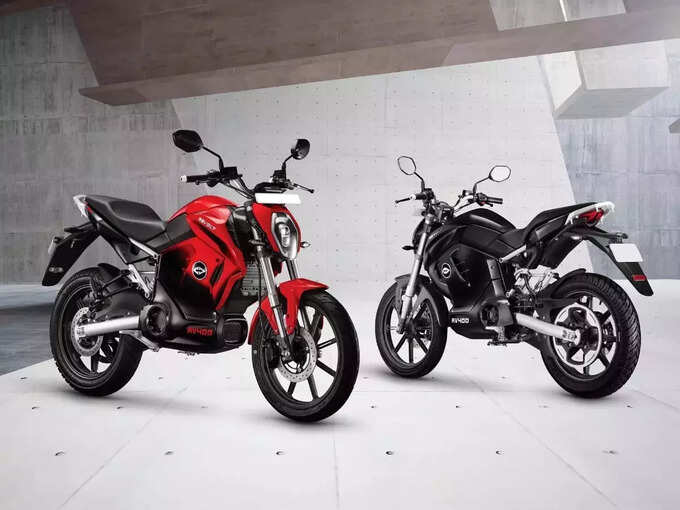 Bajaj and Revolt Bikes
In the commuter bike segment, Bajaj Auto has also introduced good bikes, in which the Bajaj Pulsar NS125 is priced at Rs 99,770. The mileage of this bike is also good. At the same time, the price of the best selling bike Bajaj Pulsar 150 starts from Rs 1 lakh. The mileage of this bike is up to 65 Kmpl. There is also an option of a great electric bike for you, which is the Revolt RV400 and its price is Rs 1.24 lakh. This electric bike can be driven up to 150 km on a single charge. These are all ex showroom prices.