New Delhi. Have you ever heard of 3-in-1 TV? If not, then a TV has been launched in the market which comes with 3-in-1 quality. Blaupunkt has launched a 24-inch smart TV. Its cost is also very less. So let's know all the details of this TV of Blaupunkt.
Blaupunkt 24-inch Smart TV price and availability:
The price of this smart TV is only Rs 6,999. It will be made available exclusively on Flipkart. It can be purchased from 7 February. It can prove to be a great option for you cheaply.
What's 3-in-1 Features: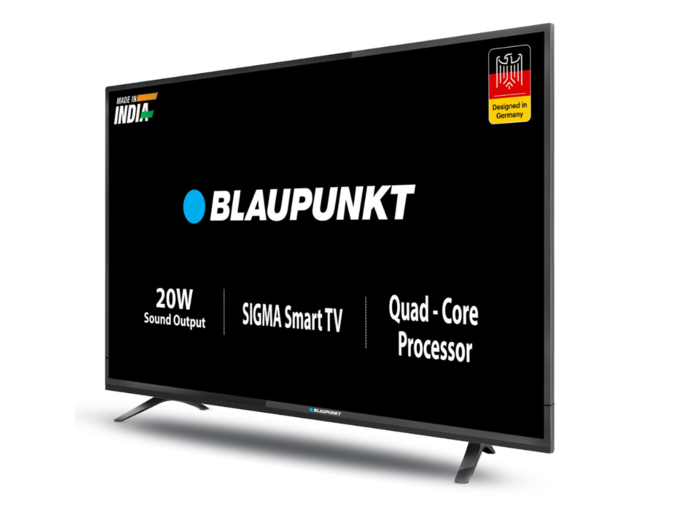 The new Smart TV from Blaupunkt works in three ways. You will also be able to use it as a monitor. Along with this, you will also be able to enjoy smart features in it. At the same time, thirdly, you will be able to use it like a normal TV as well.
What are the features: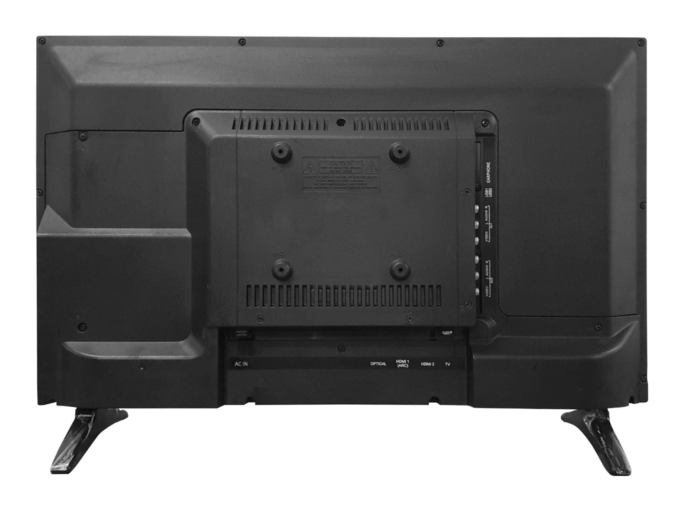 HD Ready display is present in this smart TV. It comes with a sound output of 20 watts. Also, Wi-Fi speed of 2.4 GHz has been given in it. It has 512 MB of RAM, 4 GB of storage.
Other Features: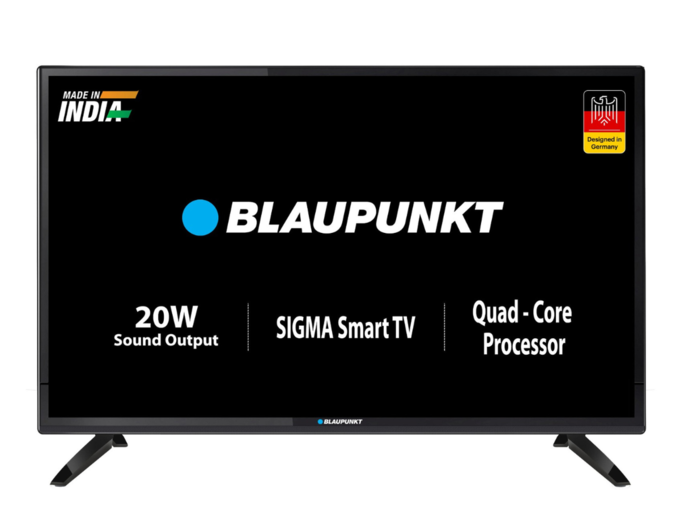 It comes with digital noise filter. It has an A+ panel. This TV supports your PC, mobile and laptop. Dedicated keys have been given in the remote which include Youtube, Prime Video, Zee5, Voot, Sony LIV etc.