Haval has published new official images of the Haval KuGou crossover, which in English is called Haval Cool Dog.
It is worth noting that on its way the crossover lost the third screen on the front panel, which we shown in winter. The final version of the Haval Cool Dog retained the digital instrument panel and multimedia system screen.
It received the steering wheel and transmission selector from the Tank 300 SUV, while the bright lime color in the trim and the speakers in the headrests indicate the youth audience that this model is aimed at.
In the Haval lineup, the Cool Dog SUV will be one step below the Big Dog (Haval Dargo), which was introduced to the Russian market. Dimensions are 4520 x 1875 x 1745 mm with a wheelbase of 2710 mm.
The car is built on a modular platform like Haval Dargo and Haval Jolion. This means that it can be equipped not only with front-wheel drive, but also with all-wheel drive.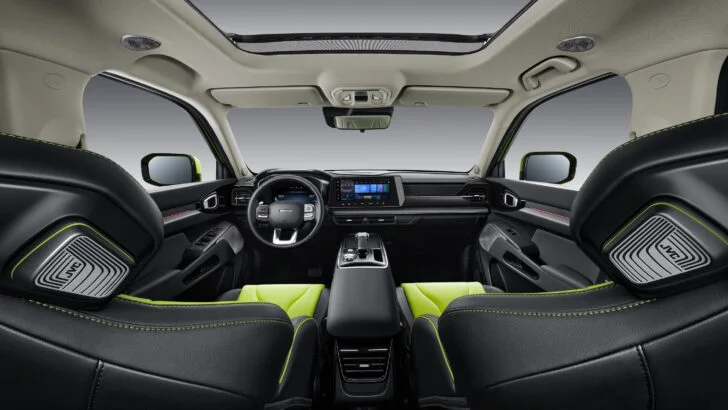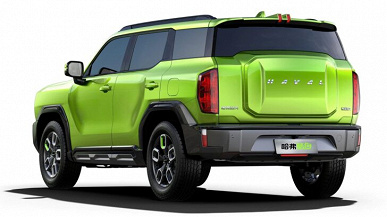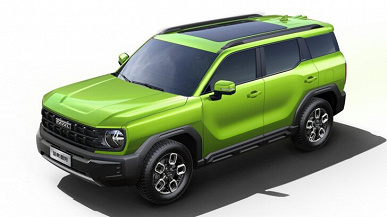 In China, the car is equipped with the only 1.5-liter gasoline turbo engine with 184 hp. The maximum speed is 175 km/h.