Along with images of the new Peresvet trolleybus, auto expert Sergey Tsyganov also published a photo of the updated Volgabus-5270G2 bus. It has a feature: composite sides that are not subject to corrosion.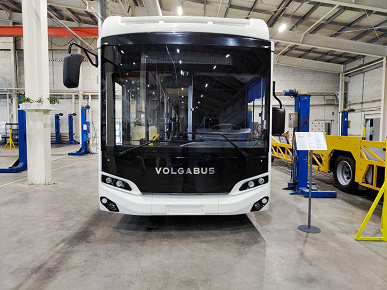 "Apparently, this is a certification sample with two types of gas equipment at the same time: CNG in the rear overhang and CNG on the roof. Such hybrids are not used in wildlife, but they make it possible to speed up tests: the prototype of the small low-floor 4298, which was tested, was the same", – wrote Sergey Tsyganov.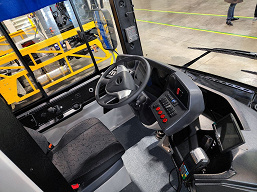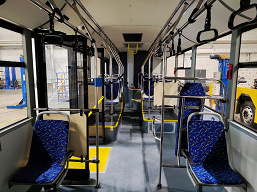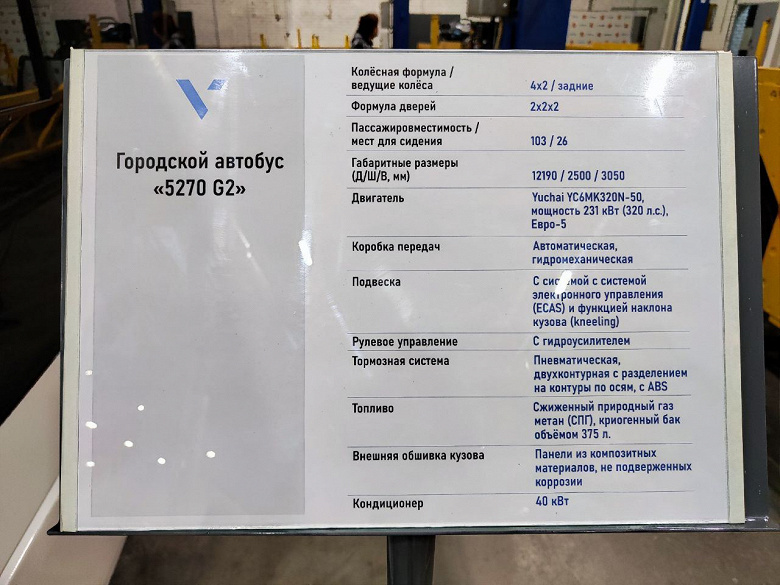 From the accompanying plate it follows that the bus is equipped with a Chinese engine with a capacity of 320 hp, and the transmission is a conventional hydromechanical "automatic".