The State Duma of Russia again raised the issue of banning violent and other games. It is supposed to ban the sale of projects that promote violence, cruelty, as well as non-traditional relationships, contain pornography or profanity. This proposal is contained in an amendment to the bill banning LGBT propaganda, which was developed by Yana Lantratova, First Deputy Head of the State Duma Committee on Education.
"Video and computer games distributed on any type of media <…> should not contain information expressed in an indecent form that offends human dignity and public morality, obvious disrespect for society, the state, official state symbols", the document says.
The punishment for violators will be up to 400 thousand rubles for citizens, and up to 5 million for legal entities. The draft law has already been adopted in the first reading.
And in a commentary for the media, Yana Lantratova listed the games that contain one or another type of propaganda for non-traditional relationships. There are quite a few of them.
So, the list includes the original Assassin's Creed, as well as Assassin's Creed: Brotherhood, Assassin's Creed: Rogue, Assassin's Creed: Syndicate, Assassin's Creed Odyssey. In addition, there are Borderlands, Divinity: Original Sin 2, Dragon Age: Origins, Dragon Age: Inquisition, Life Is Strange, The Last of Us, The Last of Us: Part 2, Fallout, Apex Legends, RimWorld, Overwatch and others. Even The Sims 3, which is popular with girls, has been hit.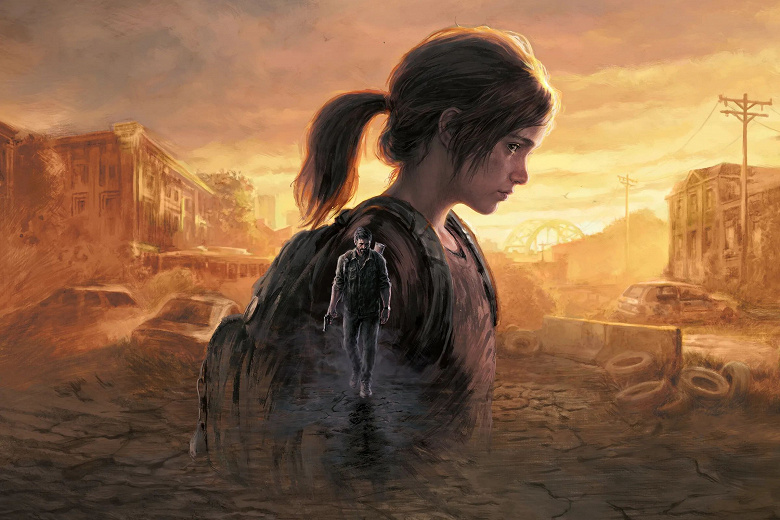 According to Lantratova, the games try to present non-traditional relationships to children as something attractive. She also noted that they would not prohibit playing for characters of the opposite sex.
"No, it shouldn't be banned. We are talking about the promotion of non-traditional relationships, when they are served as the norm, something attractive", – said Lantratova.
Previously in Russia wanted to ban The Sims 4.