The official premiere of non-top Intel Alder Lake processors (with a TDP of mostly 65 W) will take place in early January, but a fairly detailed test report of the Core i5-12400 has already appeared on the Web. This six-core CPU will compete with both Ryzen 5 5600G and Ryzen 5 5600X at the same time. And judging by the data published now, the processor turned out to be good: productive and not subject to serious heating.
It should be noted right away that some graphs show two versions of this processor – revisions C0 and H0. This is an interesting point, since the first is a stripped-down version of the Core i7 with power-efficient cores disabled. The second is the final version, which does not have these energy efficient cores. These options even visually differ, but there is no difference in performance (there is a slight difference in power consumption and heating). Nevertheless, here you need to focus on revision H0, as close as possible to the retail version.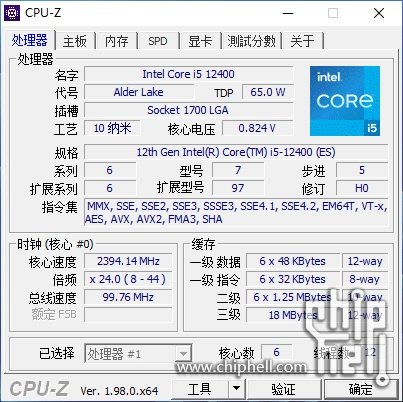 In Cinebench R20 and R23, the Core i5-12400 is faster than the Ryzen 5 5600X, in the single-threaded CPU-Z test, too, and the 11 points lag in the CPU-Z multi-threaded test can hardly be considered significant. The situation is approximately the same in 3D Mark.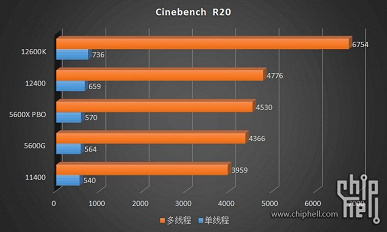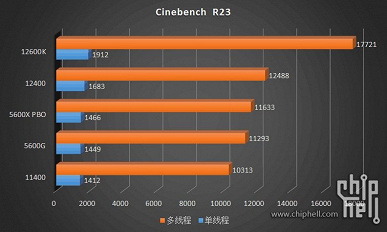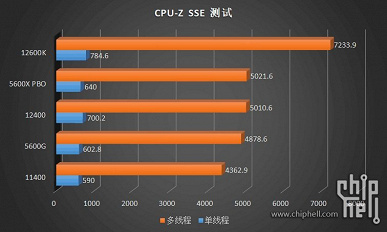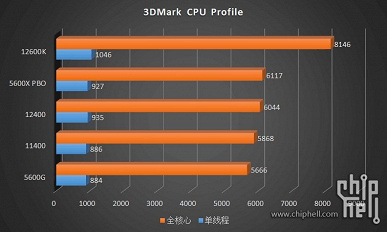 In AIDA64 benchmarks, the power consumption and heating are much lower than the Ryzen 5 5600X. The power consumption of the Ryzen 5 5600G is about the level of the Core i5-12400, but the heating is still higher.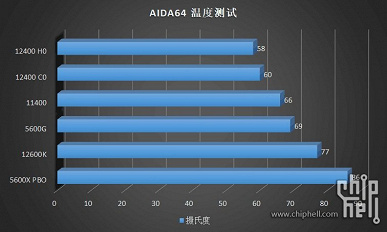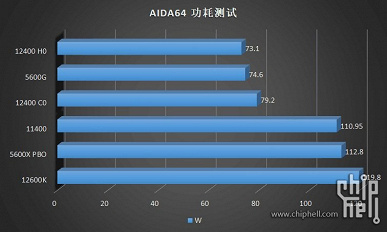 In gaming, the Ryzen 5 5600X has an edge, but it isn't huge. Yes, in CS: GO, the Intel processor is noticeably inferior to its competitor, but in other games the difference between the Core i5-12400 and the Ryzen 5 5600X is small.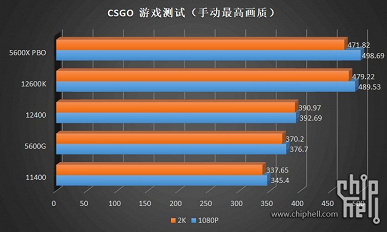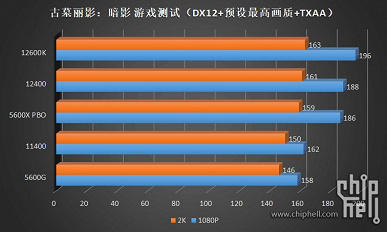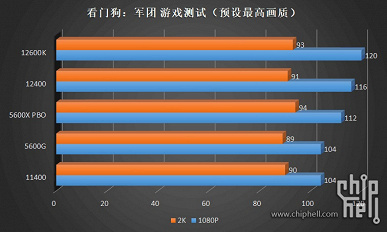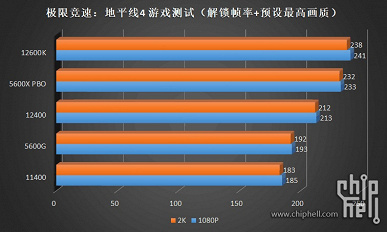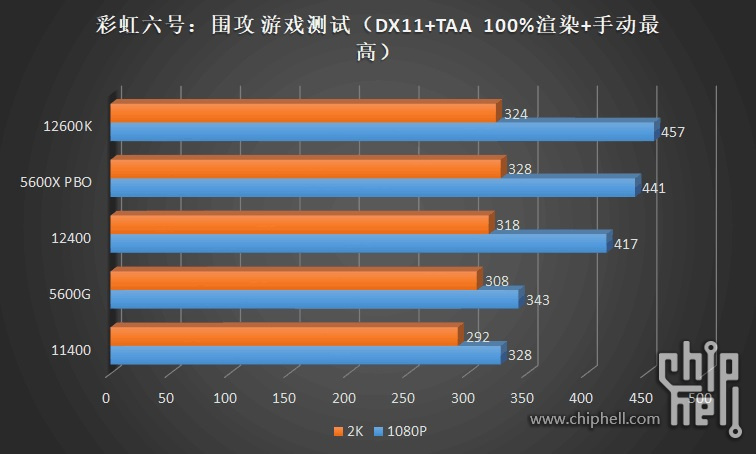 So in general, Intel has a good processor, which is also rumored to be cheaper than the Ryzen 5 5600X. It should also be said that this CPU in tests looks much better than the current Core i5-11400.
.