The largest crossover in the Jetour line (this brand belongs to Chery) can already be purchased in Russia, while the price pleases: for a fairly powerful Jetour X95, they ask for 2.45-2.65 million rubles. By comparison, a well-equipped compact Hyundai Creta has a suggested retail price of $2.32 million.
With a length of 4875 mm and a wheelbase of 2855 mm, the Jetour X95 turned out to be even larger than the Hyundai Santa Fe, so the car is spacious inside – both for people and for things.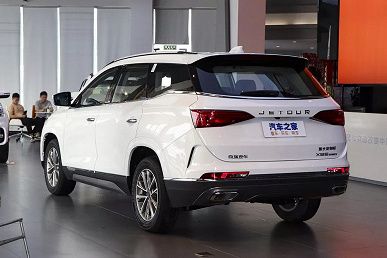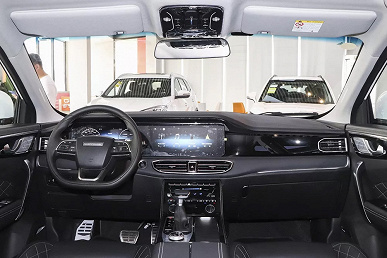 There is no all-wheel drive here (although the rear is not a semi-independent suspension, but a multi-link one), but a decent ground clearance is 210 mm. The power of the 1.6-liter engine is 197 hp, it is combined with a 7-speed "robot" with two clutches.