The Orion spacecraft took impressive photographs of the moon during its closest approach. Recall that the ship launched to the moon as part of the NASA Artemis I mission flew closest to the satellite of our tablet on Monday, November 21, but the photos were published at the end of the week.
The ship flew only 130 km above the lunar surface and took a series of pictures. These black and white images were taken by the onboard optical navigation camera of the Orion spacecraft on day 6 of the mission. The spacecraft is due to splash down in the Pacific Ocean off the coast of California on December 11th.
Orion took a series of photographs of the Earth and Moon in different phases and at different distances to test the performance of its optical navigation camera under various lighting conditions. This should make it easier to orient the spacecraft during future crewed missions, according to NASA's description.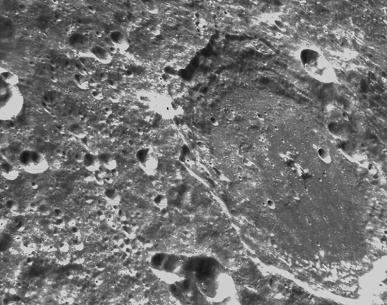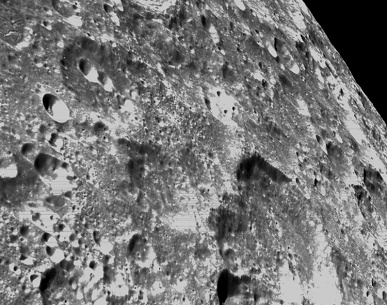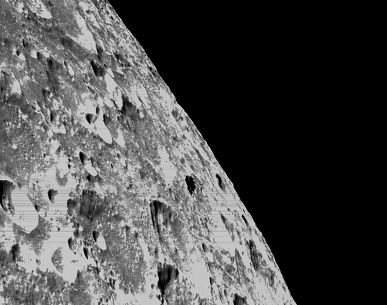 Artemis 1 is the first mission designed to test the readiness of the Orion spacecraft and NASA's giant Space Launch System (SLS) rocket for future Artemis program missions.
If all goes well, the rocket and ship could take astronauts to the moon as early as 2024 — for the first time since 1972 — during the Artemis 2 mission. About a year or two after that, the Artemis 3 mission is scheduled to land astronauts near the south pole of the moon.