Insider Ice Universe on his Twitter page published a new portion of photographs taken on the camera of the flagship Vivo X90 Pro +. The images, apparently, demonstrate different modes of operation of the camera, but they have one thing in common – the photos look bewitching. Looking at these pictures, it's hard to say that they were taken with a cell phone camera.
However, Vivo X90 Pro + will not be the most ordinary model. In the main camera, it is expected to have an inch image sensor, there will also be an axial stabilization system and a periscope module with optical zoom. The same Ice Universe has repeatedly said that the Vivo X90 Pro + camera will be of very high quality. Perhaps this model will be able to break into the world top camera phones.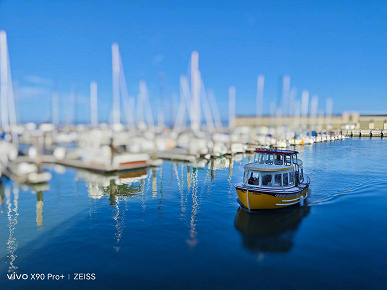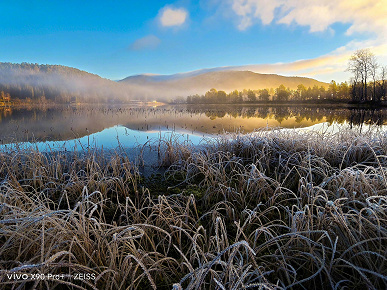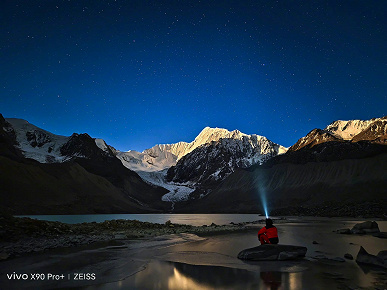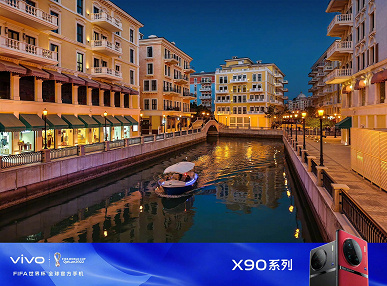 The Vivo X90 Pro + hardware platform will be based on the Snapdragon 8 Gen 2 SoC announced the other day, and the phone will also receive the latest generation Samsung AMOLED screen E6. A lot of official teasers dedicated to Vivo X90 phones have already been published on the Web. Their official premiere will take place on November 22.