Chery first showed in the photo a hybrid crossover Tiggo 7 Pro PHEV, which will receive an internal combustion engine and two electric motors.
The car is fully wrapped in camouflage film to prevent design leaks prior to the announcement, but even so, it is clear that the new car will be different from the regular Tiggo 7 Pro.
One important change catches the eye: the radiator grill has decreased in size, and also received vertical slats. Last year, the car was restyled in China, receiving a different grille and front bumper, as well as a block of two screens.
The whole car is decorated with various Chinese inscriptions that list the characteristics of the car: "fast charging", "low fuel consumption", "long driving range" and so on. In addition, there is the inscription "global love", which clearly indicates that the hybrid car will be released worldwide.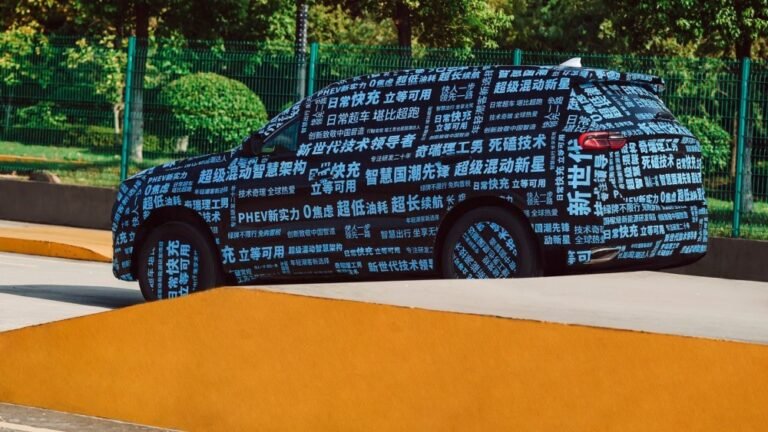 As already reported, the car will receive a 1.5-liter petrol engine SQRE4T15C. In China, its power is 156 hp. at 230 Nm of torque. The total output of the power system with two electric motors will be 326 hp. at 565 Nm of torque. This will make it more than twice as powerful as the current version, which some consider not dynamic enough.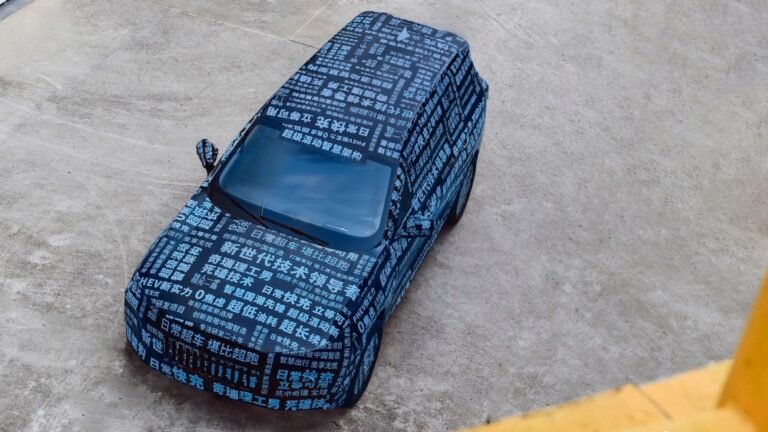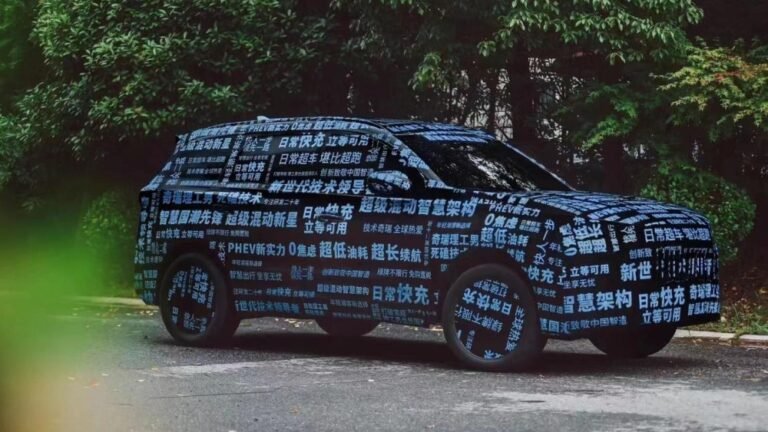 The car should accelerate from zero to 100 km / h in 6.8 seconds, and its fuel consumption will be 4.8 l / 100 km.