The 91Mobiles resource has published images of a three-dimensional model of the Apple Watch Pro smart watch, which was created on the basis of leaked drawings and demonstrates the expected novelty from all sides.
Apple's fall presentation is scheduled for Wednesday, September 7th. The company is expected to announce iPhone 14 series smartphones, new iPad models, AirPods Pro 2, and possibly even Mac Pro. Along with this, the release of Apple Watch Series 8 and Apple Watch Pro is also expected. the details we have previously published.
New images confirm the Apple Watch Pro has a large display. The source writes that the Apple Watch Pro will have a size of 49 mm and will be the largest Apple watch.
An additional button will appear on the left along with holes for the speaker. On the right will be the Digital Crown and another button, which are housed in a new ledge on the body.
The larger Apple Watch Pro display will be able to show more fitness and health statistics. We may also see new watch faces that take advantage of the extra screen real estate. Bloomberg's Mark Gurman said the Apple Watch Pro will come with a larger battery, a low power mode, and a durable titanium case.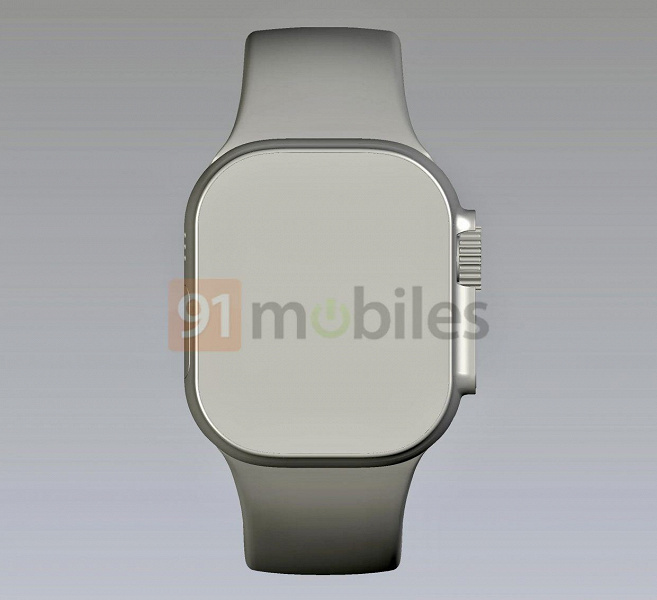 The Apple Watch Pro will be the company's most expensive smartwatch, with prices ranging from $900 to $1,000.