The German resource, behind which is the well-known insider Roland Quandt (Roland Quandt), has published high-quality images of the future flagship GoPro action camera – Hero 11 Black. Judging by the external performance, it has only one difference from the current GoPro Hero 10 Black.
And this is the inscription on the case: instead of 10, 11 flaunts. Apparently, the only way to identify the novelty without looking at the menu or the list of characteristics on the box is to consider the designation. The rest of the GoPro Hero 11 Black is a clone of the current model.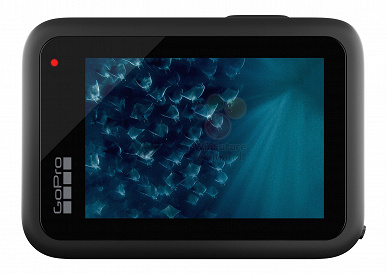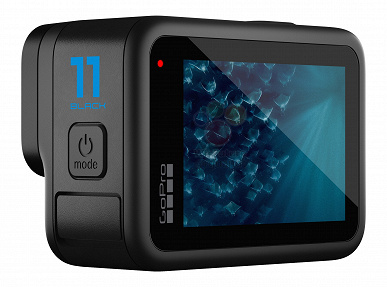 The source does not say anything about the parameters of the GoPro Hero 11 Black, but there should definitely be something new in the specifications. What exactly – we will find out soon: since high-quality renders have already appeared on the Web, then the details and characteristics will not keep you waiting.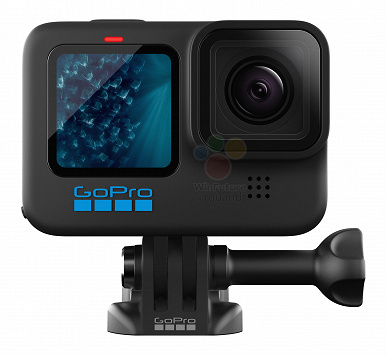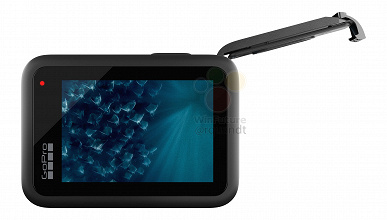 Earlier, Roland Quandt, he completely declassified the GoPro 9 Black and GoPro 10 Black cameras before their announcement, and also named their exact cost.