Indian smartphone industry is dominated by Chinese companies. This dominance can be seen at least in the entry level and mid range budget segment. The premium segment is dominated by Apple and Samsung. According to sources, the government is seriously considering many issues related to smartphones and mobiles. After this decision, the Indian smartphone market is going to change. In this list, right to repair (right to repair), two types of charging ports (two charger policy), and smartphones of Chinese companies in the budget of less than 12 thousand rupees (chinese brand under 12000) can be banned. The difference of this policy will not only fall on Chinese companies but also on American brands. Learn more about this.
Will Chinese smartphones take off?
First of all let's talk about the ban on smartphones from companies in the segment below Rs 12,000. According to reports, the government is planning to drive out Chinese companies in the sub-Rs 12,000 segment. Due to this decision, companies like Karbonn, Lava, Micromax will be able to get a huge benefit. But, Samsung and Nokia phones also come in this budget.
Samsung and Nokia smartphones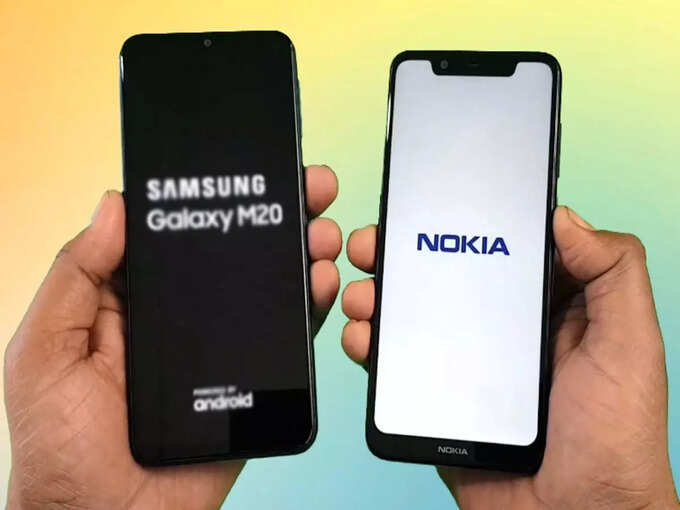 Samsung and Nokia are in a stronger position than any other Indian smartphone brand. So these brands can benefit from people's trust. According to Counter Point Report, the sub-12 thousand budget segment is the most popular in India. This segment is dominated by Xiaomi, Realme, OPPO, Vivo, POCO, Redmi and itel, Infinix and Tecno.
Meeting at the charging port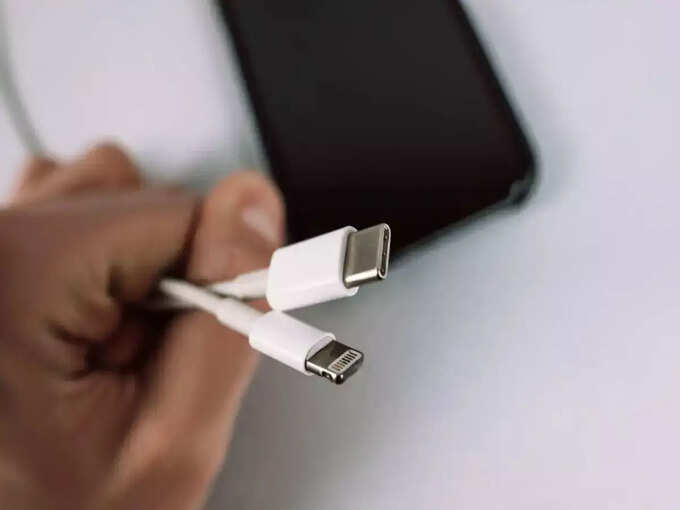 The government is holding a meeting on charging ports next week. The purpose of this meeting is to eliminate different charging ports in the same segment. In fact, Android phones come with two types of charging ports, separate for feature phones, and separate charging ports for earbuds. Apple Lightning port is used in iPhone. This way users have to buy separate charging ports for different devices. The government is going to work on the policy of only two charging ports.
Charging Port Policy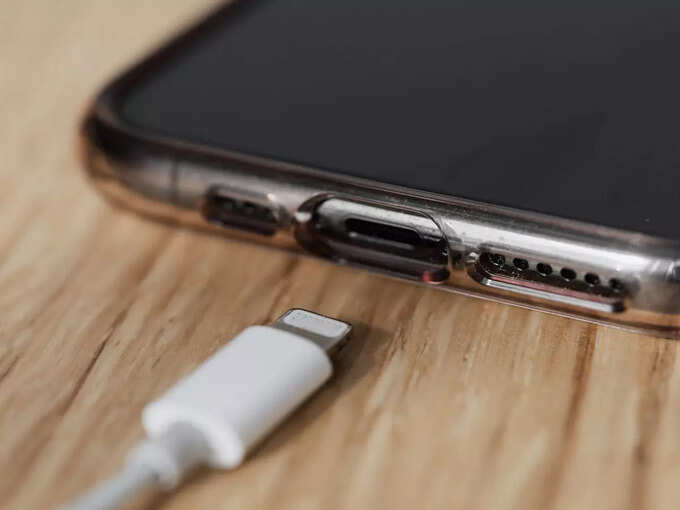 If a policy on charging ports is enforced, one charging port for a feature phone and another charging port for other devices may be mandated. Companies like Apple will be hit the hardest. Apple does not provide a charger in the box with its phones. For iPhone you need to use lightning cable. The company can earn a lot from the sale of chargers. Therefore, if such a decision is implemented in India, the Apple company may face a big financial hit.
Right to repair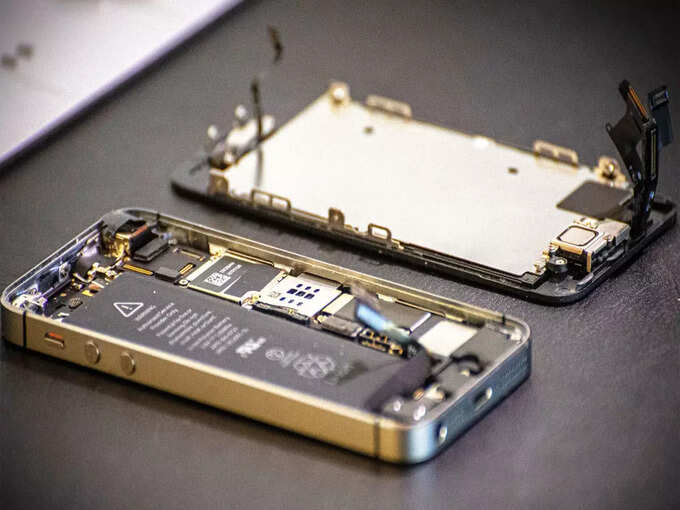 Right to repair is a very important matter. So in such a situation, companies operate arbitrarily in the name of device repair. Let's say your laptop has a problem with just one button. But, the entire panel changes at the service center. So in smartphones your phone screen gets cracked. So you go to the general shop. Changes according to the calculations of the touch panel or display. But, this is not the case with the service center. At that point the entire folder has to be changed. This kind of arbitrariness can end under the Right to Repair policy. Companies have to replace the parts that are damaged. Consumers will benefit the most from this policy.