CPU AMD Epyc Generation Genoa lit up in new photos.
On them we can see a huge square-shaped CPU. Recall that it has the performance of SP5 (LGA 6096). This is a new processor socket, so these CPUs will need new motherboards and new cooling systems.
They are also in the pictures. Of course, since this is a server processor, the cooler is appropriate, having little in common with the usual consumer models. Recall that the older CPU Genoa power consumption will be up to 360 watts.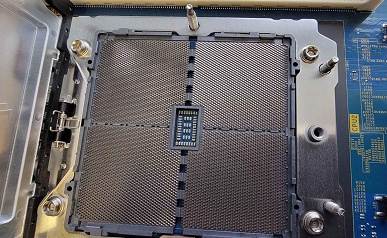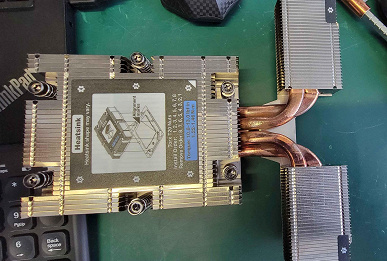 To be more precise, such a TDP will be exclusively for the top 96-core model. All other CPUs will consume less.