Yesterday we got acquainted with the first tests of the GeForce RTX 3050 graphics card, but at that time we had only a few charts, with ray tracing effects enabled in both games. Now we have more results and no tracing.
As always, it all depends on the specific game. For example, in FF XIV, the new Nvidia performs on a par with the more expensive RX 6600.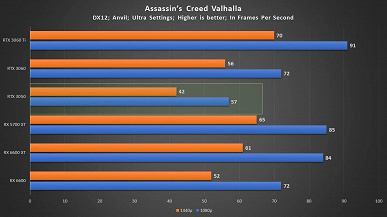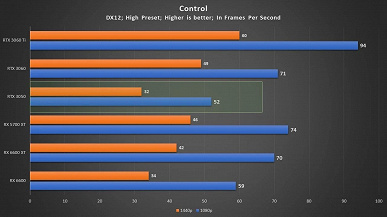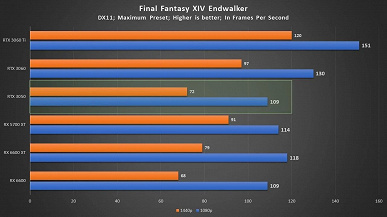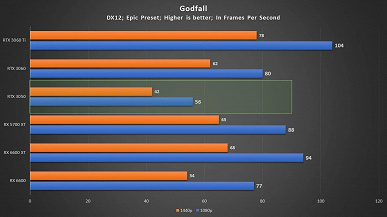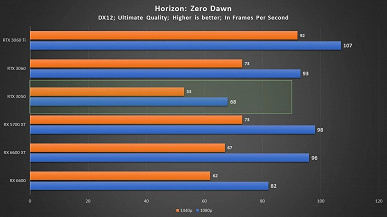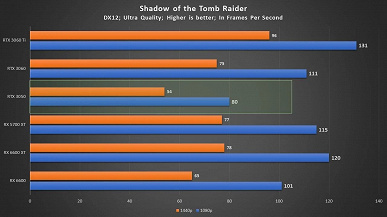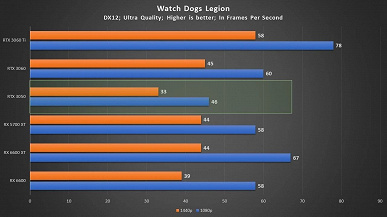 But on average, of course, it is noticeably slower. However, if you remember Radeon RX 6500 XT benchmarks, it lags behind the RX 6600 by more than 50%. If we correlate this fact with the current charts, it turns out that the RTX 3050 is still much faster than the RX 6500 XT. Under normal circumstances, with a $50 price difference, Nvidia's solution would probably be much better. However, in reality, so far the prices differ much more, but still it is worth waiting for the full start of sales of the RTX 3050.
.