Well-known insider Ice Universe on his Twitter page cited many comparison photos taken by the cameras of the Samsung Galaxy S22 Ultra and the recently introduced Vivo X90 Pro+. All comparisons are not in favor of the Korean phone.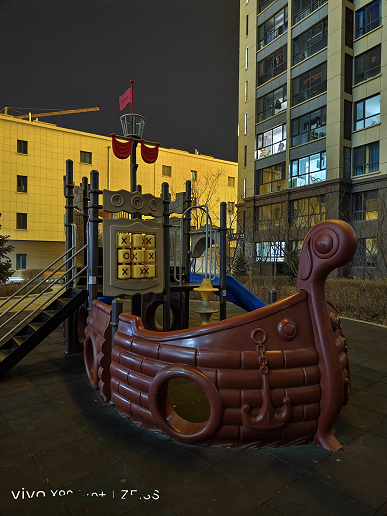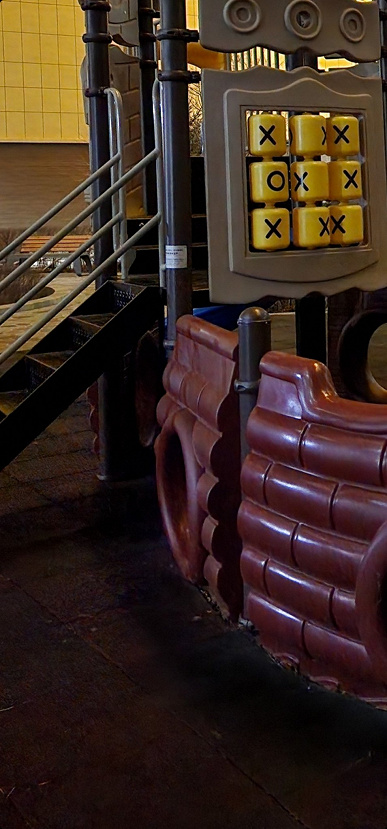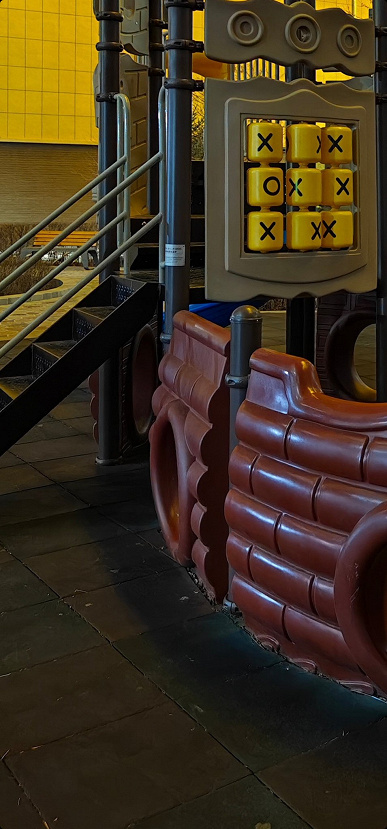 Already in the comments to the first series of pictures, the insider wrote: "The gap between S22 Ultra and top smartphones is so big". Obviously, the "top smartphones" meant the Vivo X90 Pro+. However, the Galaxy S22 Ultra is also a flagship and will remain so until the release of the Galaxy S23 Ultra. Moreover, it must be taken into account that Vivo X90 Pro + – just releasedwhile the Galaxy S22 Ultra will soon be a year old.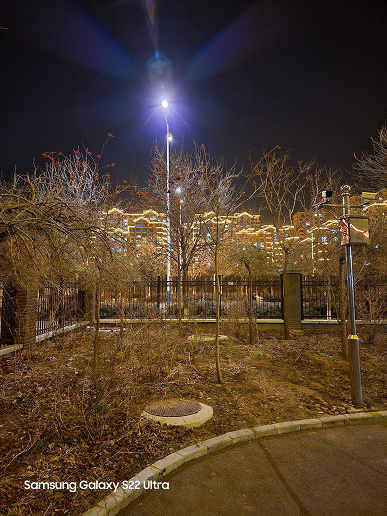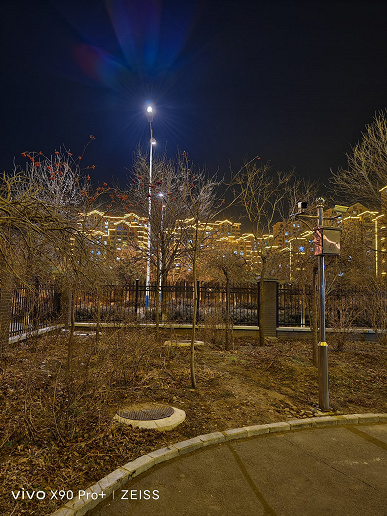 The second series of shots showcase the benefits of the Zeiss T anti-reflection coating on the Vivo X90 Pro+. Everything is really obvious here.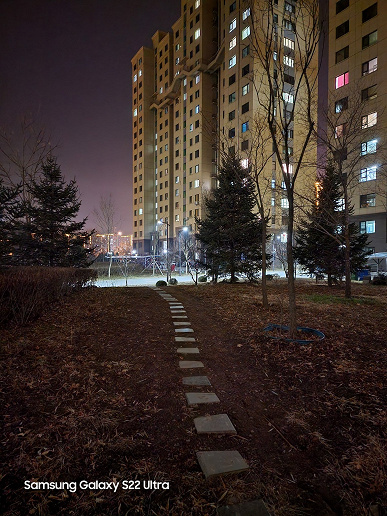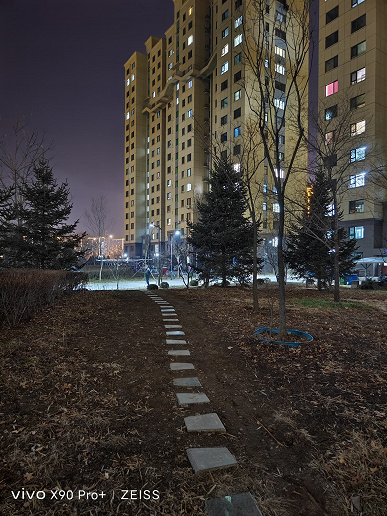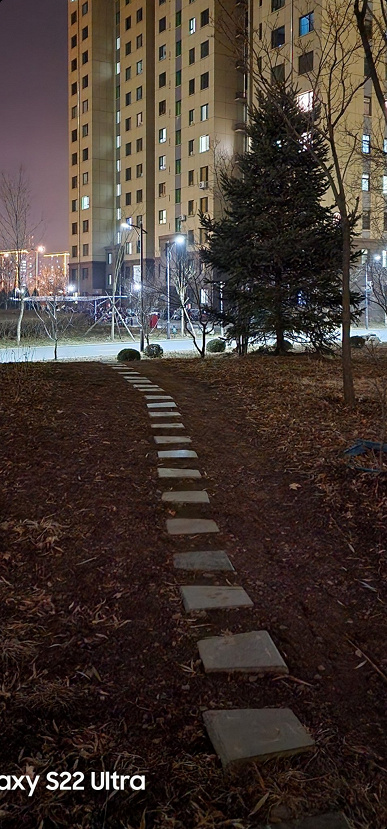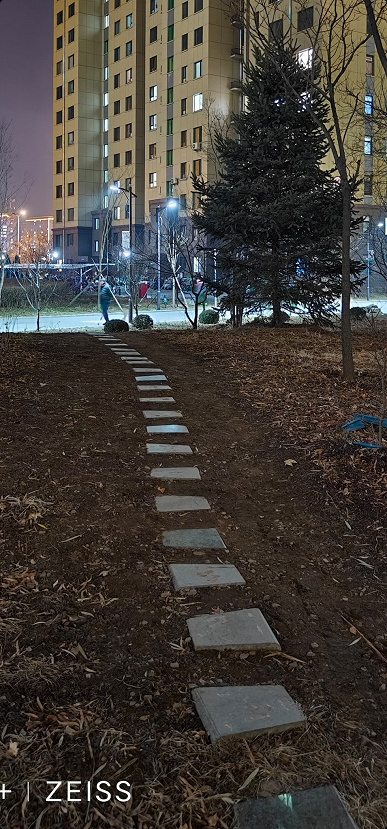 In the photo of the track at night, the insider notes that the red colors that are visible in the photo from the Galaxy S22 Ultra camera are not actually there. And this is already a question for color reproduction, white balance and, in general, the automation of a smartphone camera.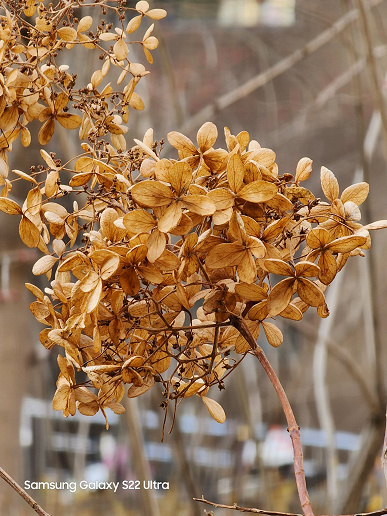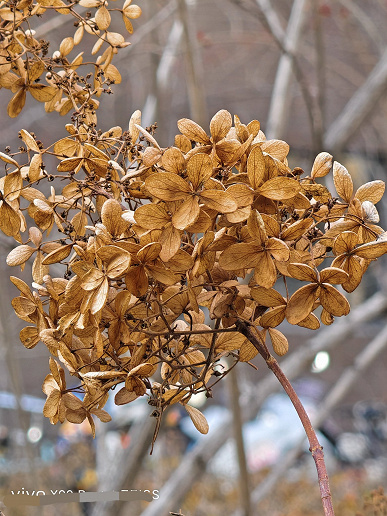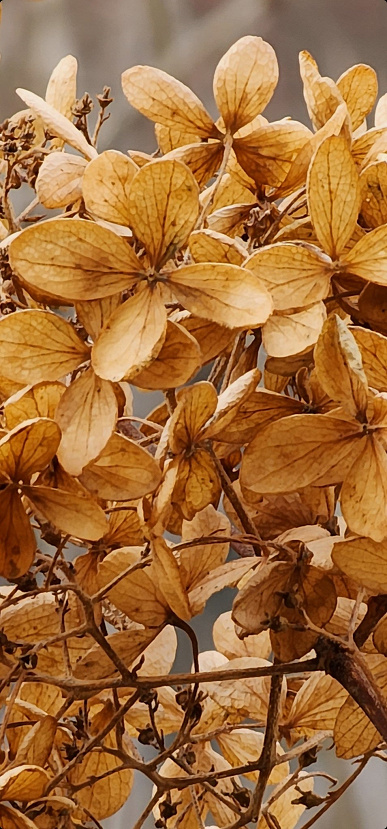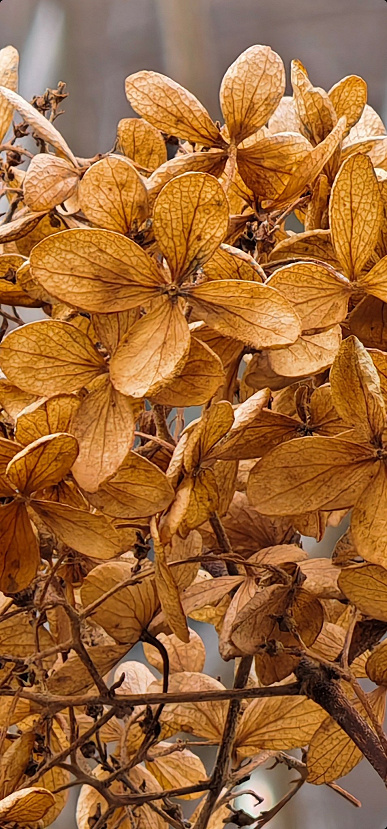 Finally, the last series of shots shows a photo with a 10-card zoom. An insider captioned these pictures like this:Next comes vivo strength 10x. Please rate the comparison. I don't need to explain it. Judge for yourself".