The American Aeronautics and Space Administration NASA is celebrating an important date – 45 years since the sending of the Zand Voyager 1 (Voyager 1) into space.
Voyager 1 was launched into space on September 5, 1977, just a few weeks after its twin."Voyager 2″, but soon overtook him. Both spacecraft were designed to fly past Jupiter and Saturn. At the time, no one expected the spacecraft to still be operational after more than four decades. Voyager 1 crossed interstellar space in August 2012 and continues to collect data.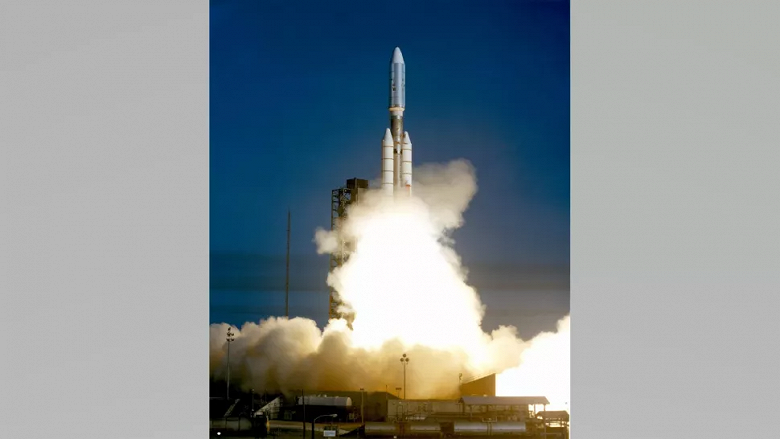 Voyager 1 remains the furthest spacecraft from Earth. Voyager 1 is currently more than 23.5 billion kilometers from Earth—more than 157 times the distance from our planet to the Sun—and is moving away from Earth at 60,000 kilometers per hour.
Voyager 1 was the first spacecraft to cross the heliosphere and was also the first man-made object to travel into interstellar space. Voyager 1 discovered a thin ring around Jupiter and two of Jupiter's new moons, Thebe and Metis. On Saturn, Voyager 1 discovered five new moons and a new ring called the G ring.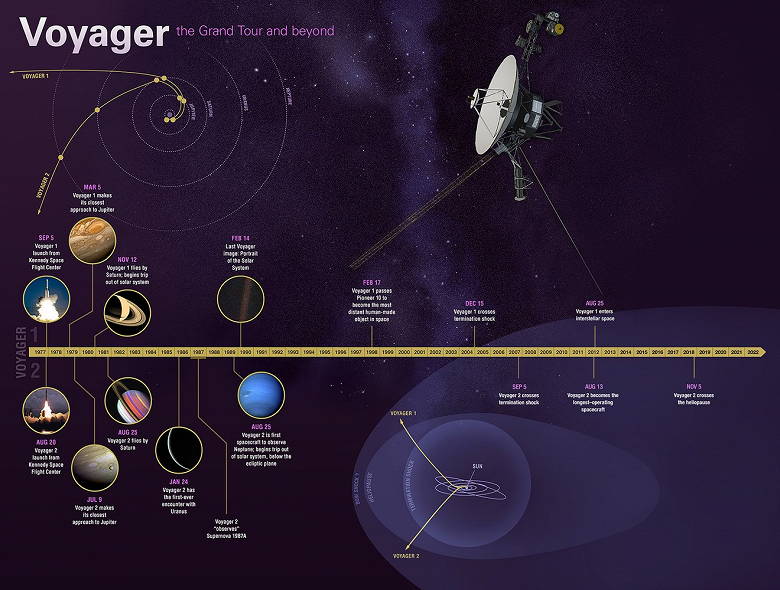 Recently, NASA succeeded fix crashdue to which Voyager 1 sent strange signals to Earth.