Only yesterday we made it discover about the first feature of Android 13, as today there is a lot more information about the new OS, including screenshots.
So, the new OS will be codenamed Tiramisu. The Panlingual feature, which will allow you to set the language for each application separately, is confirmed by the screenshots. Recall that in order to select a language in a particular application, you will need to support this very language in this particular application.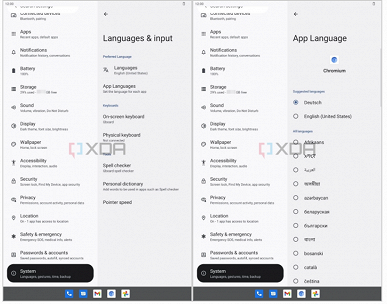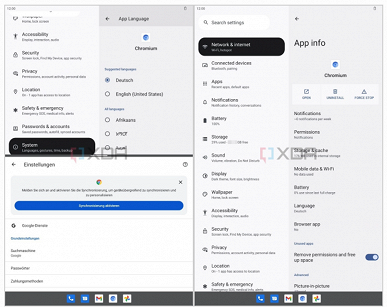 In Android 13, the management of app notifications will also be overhauled. This will become a separate feature, and users will be able to more conveniently choose which application to block or allow sending notifications.
There is also information about the new TARE (The Android Resource Economy) feature. She will be responsible for energy consumption. The source describes the function as follows:
The function can be best described as a form of currency that is tied to the battery level of the device. Google will "assign" credits to apps based on how low the battery is, and then apps can use those credits as "payment" for being able to complete tasks. Basically, Google will set limits on the number of tasks an application can schedule using JobScheduler and AlarmManager, depending on the battery level and the needs of the application. This will most likely be complicated, so we'll have to wait until Google releases the documentation to learn more about the intricacies.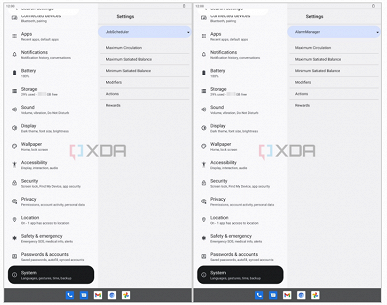 Also in the new OS it will be possible to change the position of the clock on the lock screen.
.