Dmitry Rogozin, Director General of the State Corporation Roscosmos, has outlined the launch dates for the first module of the Russian Orbital Service Station (ROSS). He believes that the withdrawal of the first block will be carried out in four years, but this will have to work hard.
It is assumed that in the future ROSS will replace the International Space Station (ISS). The new orbital complex will be built on a modular basis.
According to Mr. Rogozin, the decision to extend the operation of the ISS after 2024 has not yet been made. At the same time, without Russian participation, the station is doomed, since it has exhausted its resource.
For ROSS, it is planned to use a manned system that has proven its reliability, consisting of two spacecraft (Progress and Soyuz). At the same time, it is planned to develop new devices.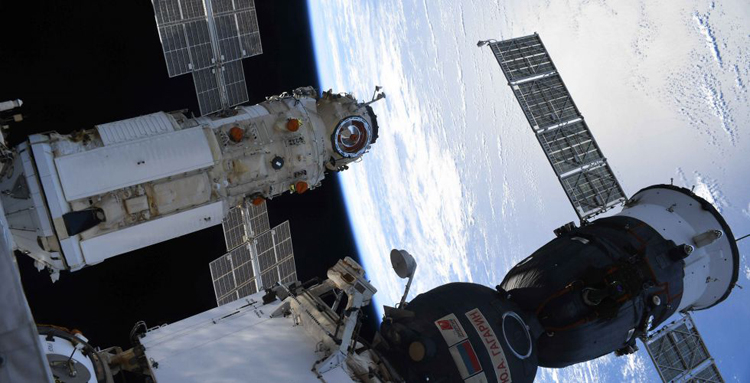 " Now, I think, if we put a lot of effort, then in 2026 we could put the first module into orbit ," RIA Novosti quotes the statements of the head of Roskosmos.
Dmitry Rogozin added that he does not consider work on the ISS to be effective under the current conditions. In his opinion, the complex could "fall apart" before 2030.